Liz Welch
Phone: 813-489-9798
liz@synergisticrealestate.com
We understand that buying or selling a home is more than just a transaction; it's a life-changing experience.  That is why our team of highly-seasoned real estate professionals is dedicated to providing exceptional, personalized service for all our clients.  We take great pride in the relationships we build and always work relentlessly on the client's behalf to help them achieve their real estate goals. 
Our team of experts represents the best and brightest in the industry, and we are always striving to lead the field in research, innovation, and consumer education. Today's buyers and sellers need a trusted resource that can guide them through the complex world of real estate. With our extensive knowledge and commitment to providing only the best and most timely information to our clients, we are your go-to source for real estate industry insight and advice.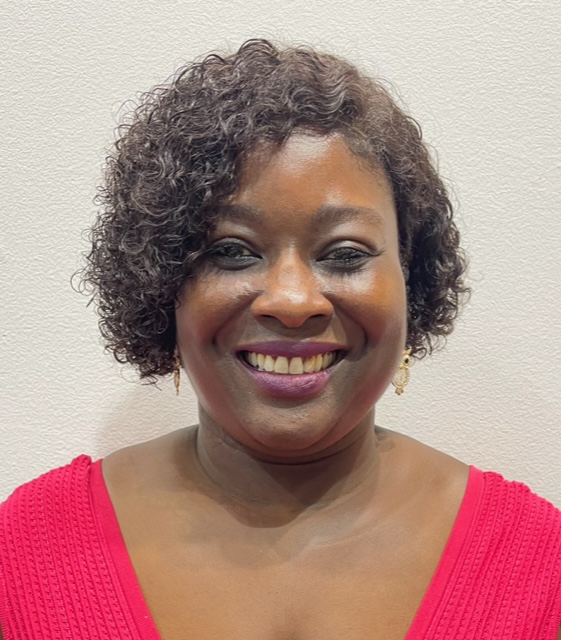 Vanessa Gordon-York
Phone: 813-489-9798
A little bit about me: as you know, I am a licensed REALTOR®. I started in real estate as an assistant, and from that, I developed such a passion for real estate I decided to become a Realtor®.
As your Realtor®, I will communicate on your behalf and I will provide knowledge about the current real estate market. I will negotiate on your behalf to get you the best possible deal. I enjoy the connection I have with the people I come in contact with daily. I like knowing that I can help people find properties either for residential, investment or commercial use.
I also have an AS Degree in Criminal Justice Criminology, In the criminal justice field I worked for a while as a Correctional Officer. I worked as a Correctional Officer with both adult males and Juvenile males this experience helped me build strength and character.
On my journey of development, I also worked in the medical field for a long period of time. Taking care of patients helped me enhance my empathy for others, social, ethical, moral and communication skills and with my sharpened skills I am here to serve you as your Realtor®.
OUR MISSION STATEMENT:
Our commitment is simple: Clients come first. We pledge to be an active part of the team, leading the way to executing your Real Estate Goals. We believe that if you are not left with an amazing experience, we have not done our job. We do not measure success through achievements or awards, but through the satisfaction of our clients.
OUR CORE VALUES:
Honesty
Loyalty
Open Communication
Spirit of Adventure