Homebuyers have plenty to do. They need to research houses, neighborhoods and local amenities. Many buyers are doing that homework while they're also packing up their current belongings in anticipation of finding their dream home.
Some buyers are looking at properties while trying to sell the home that they're living in. This can make things more complex, especially when those transactions don't occur at the same time.
Buying a home in Florida will take time. The entire process may take several weeks or months to complete. There are specific steps that need to be taken, and different people will become involved at certain phases.
You should be prepared for delays, but don't lose hope. You should be able to purchase the home that you want in most cases. Determination, persistence and a solid plan of action can help you succeed.

Here are a few things that buyers can do while also trying to sell their existing house:
1. Loan costs and interest rates can be affected by your down payment.
Down payment amounts and percentages will vary depending on the down payment and terms that are offered. A down payment that's equal to at least three percent is usually required for most home loans. A large number of banks, credit unions and other lending organizations mandate a down payment of five percent or more.
Generally speaking, the more money you pay for your down payment, the more you will save in the long term. That's why many borrowers make down payments of ten to twenty percent. Lenders will also look at your down payment amount when determining the loan charges and interest rate. You may pay less in interest and other fees by making a larger down payment.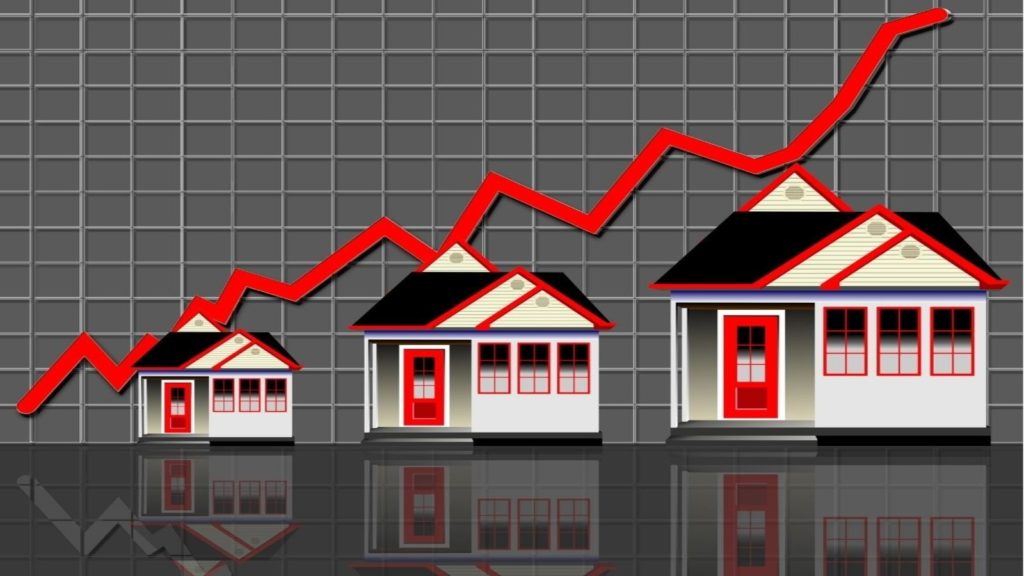 There are some loans that don't require a down payment. VA loans are offered to active and retired military members and their surviving spouses. They don't mandate a down payment, but a credit score of 580 or higher is usually needed to qualify. USDA loans are backed by the United States Department of Agriculture's Rural Development program.
They don't ask for a down payment, but a credit score of at least 640 and a debt to income ratio below 45 percent are typically needed. You can also pay for your house with cash. This eliminates the need for a home loan, but it's something that should only be done if you can actually afford to do so.
2. Examine your current income and expenses.
You should take some time to evaluate your income and expenses before applying for a home loan. If there are any unnecessary or redundant costs, now is the perfect time to eliminate them.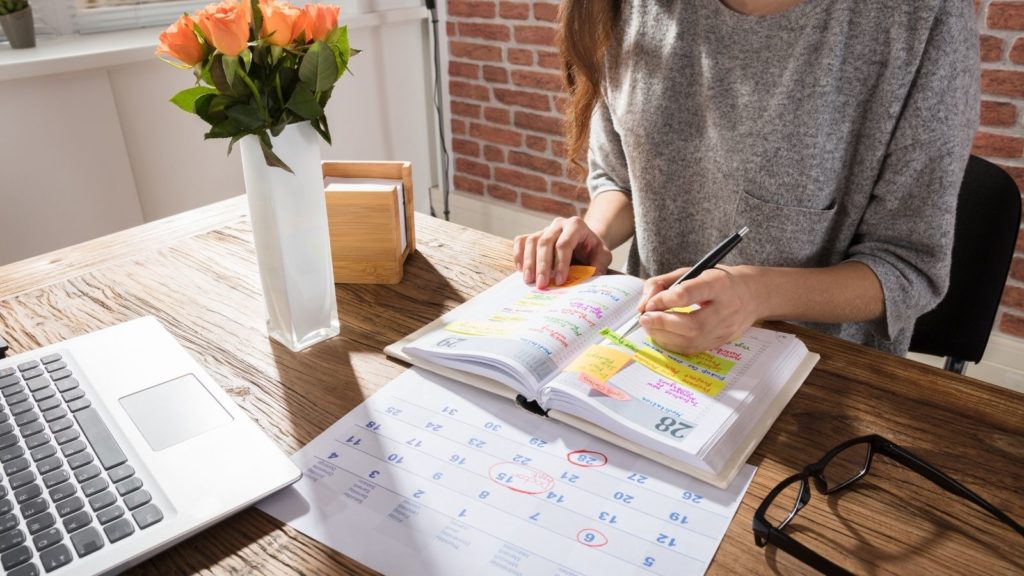 Any credit card balances or other outstanding debt should be paid off or paid down as much as possible. The less active debt that you have, the more favorable you will look to potential lenders.
Stay current with all of your bills, and avoid making any late payments. Lending institutions will review your income and credit history when evaluating your loan request. Late payments can be a warning sign and may raise concerns about your ability to pay back the loan on time.
3. Figure out how much down payment you can afford.
Now that you've looked at your expenses and income, it's time to find out what kind of a down payment makes sense, based on your budget. Think about this and any other savings goals that you may currently have. Some people and couples may already be saving for their children's education or retirement, for example.
Don't forget about moving expenses, any new furniture that you want to buy and repairs or renovations that you plan on making to your new house. You'll also need to be able to pay your monthly mortgage and utility payments, in addition to your other regular bills.
This can give you a realistic amount for your down payment. If you can't afford this amount right away, it's okay to set up a calendar or chart to track your progress. Determine how long it will take for you to accomplish this task and chart your progress at periodic intervals.
4. Have enough money set aside for closing costs and other charges.
You should also have enough funds to be able to pay our closing costs. Buyer closing costs can be anywhere from two to six percent of the home's sale price or more.
Mortgage insurance, homeowners insurance, loan application, and origination fees, appraisal fees, credit report fees, and prorated property taxes, and homeowners association dues are common components of home buyers' closing costs.
The closing statement provided by your lender should itemize the closing costs that you'll be expected to pay.
Conclusion
Many buyers also opt to save about three to six months' worth of expenses in case of emergencies. You may never need to touch that money, but it can come in handy in the event that you're in a car accident or have an unanticipated medical emergency or other bills that need to be paid in a hurry. The amount that you set aside for such circumstances will depend on your own individual needs.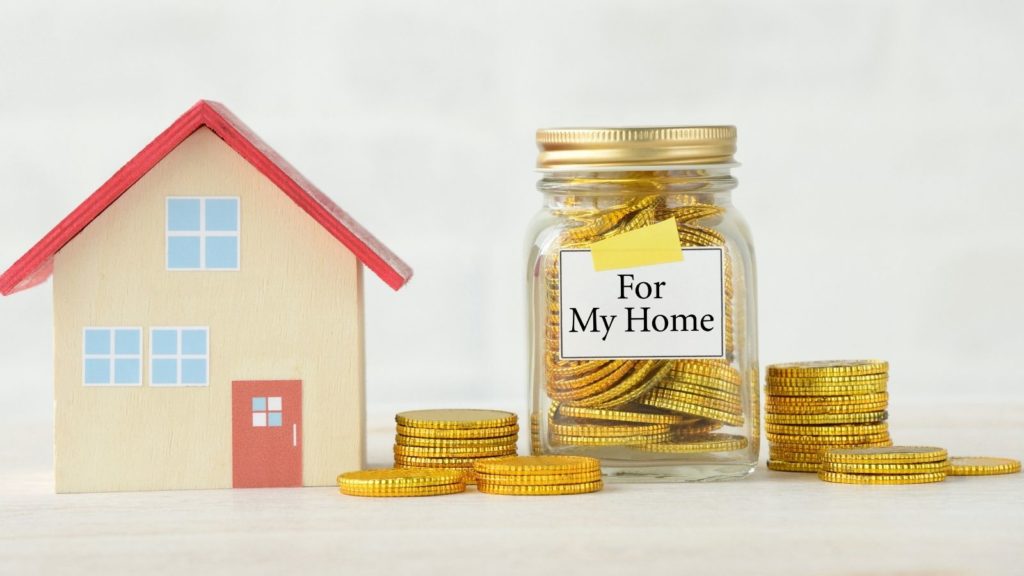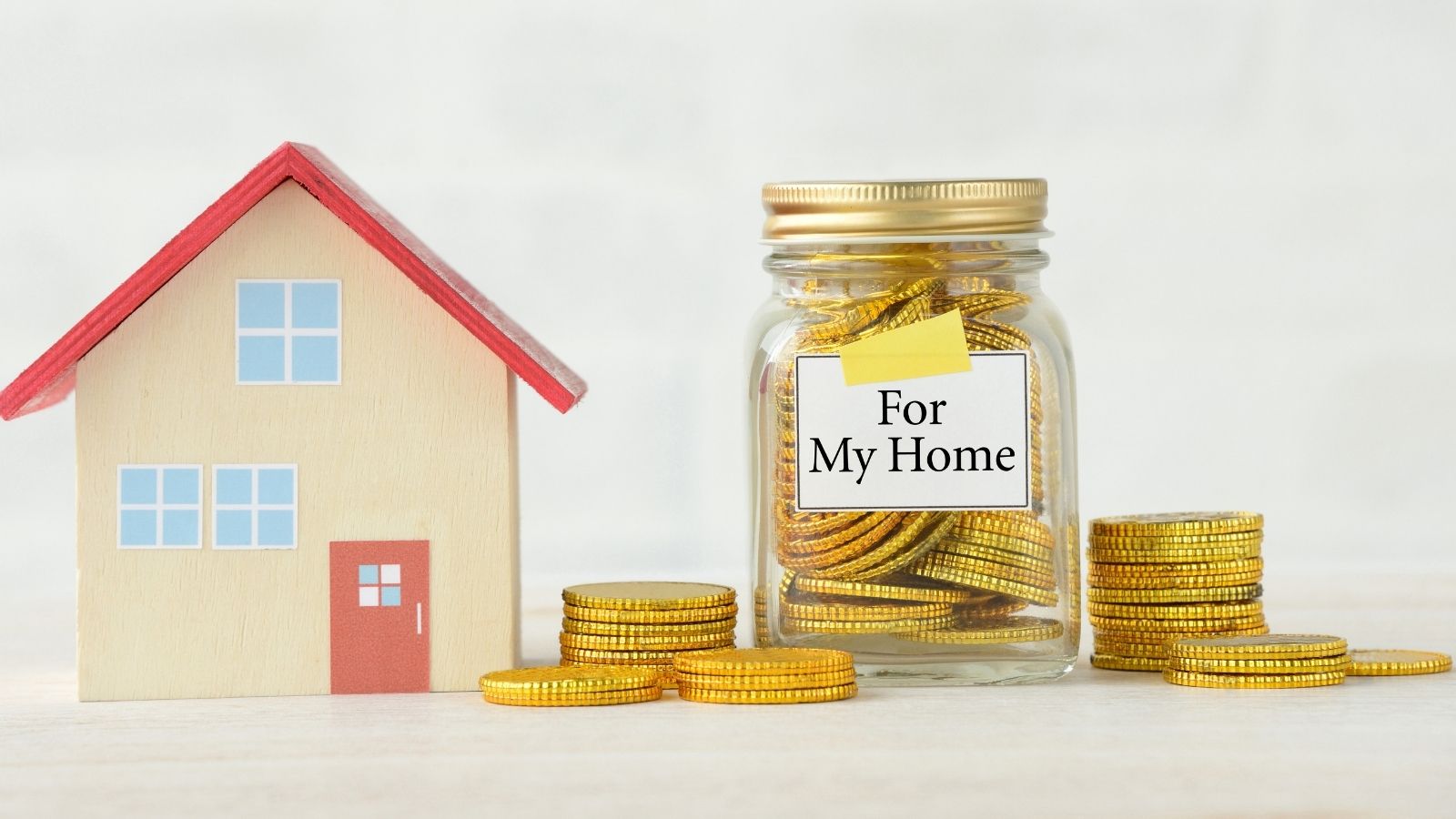 Taking a long-term look at your spending can make the home buying experience a lot less stressful. You'll be able to anticipate different costs and plan ahead so that you can pay them on time. You can also plan so that you have enough money to pay for the costs that none of us can ever properly plan for.
At closing, all final paperwork will be signed and filed. The seller will receive payment for the net proceeds, and you'll be given the keys to your new property! You can move in as soon as you're ready. It won't be long until you'll be making lasting memories with valued friends and family members in a place you'll be very proud to call your home.
Have Questions? Ask Liz!
Give Liz Welch a call today to learn more about local areas, discuss selling a house, or tour available homes for sale.
Summary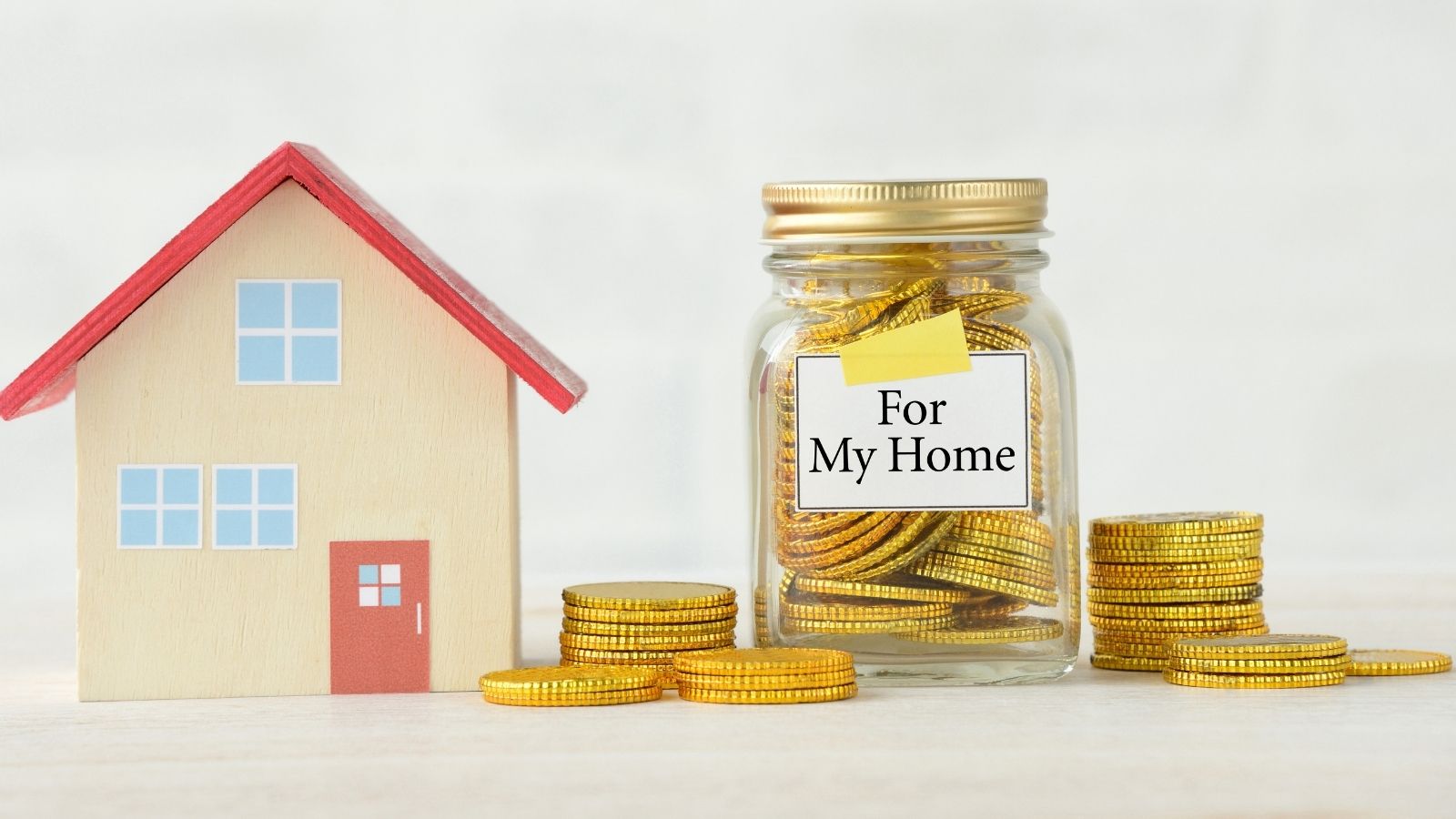 Article Name
Down Payment When Purchasing a Home
Description
The majority of many house purchases are financed through a mortgage loan. The buyer works with their lender to secure a home loan which will be paid off in monthly installments over a period of several years. Most mortgage loans typically require a certain percentage or dollar amount to be paid upfront as a down payment. Here are a few things to know about down payments when buying a home.
Author
Publisher Name
synergisticrealestate.com