Homebuyers have plenty to do. They need to research houses, neighborhoods and local amenities. Many buyers are doing that homework while they're also packing up their current belongings in anticipation of finding their dream home.
Some buyers are looking at properties while trying to sell the home that they're living in. This can make things more complex, especially when those transactions don't occur at the same time.
Buying a home in Florida will take time. The entire process may take several weeks or months to complete. There are specific steps that need to be taken, and different people that will become involved at certain phases.
You should be prepared for delays, but don't lose hope. You should be able to purchase the home that you want in most cases. Determination, persistence and a solid plan of action can help you succeed.

Here are a few things that buyers can do while also trying to sell their existing house:
1. Pay attention to current market conditions.
Take some time to review recent home sales in your area. Determine if you're in a buyer's market or a seller's market. In a buyer's market, you can expect some competition for houses that you're interested in.
You may have to make an offer before you're ready if it's a property that won't be on the market for very long. It could also leave your house unsold for longer periods of time.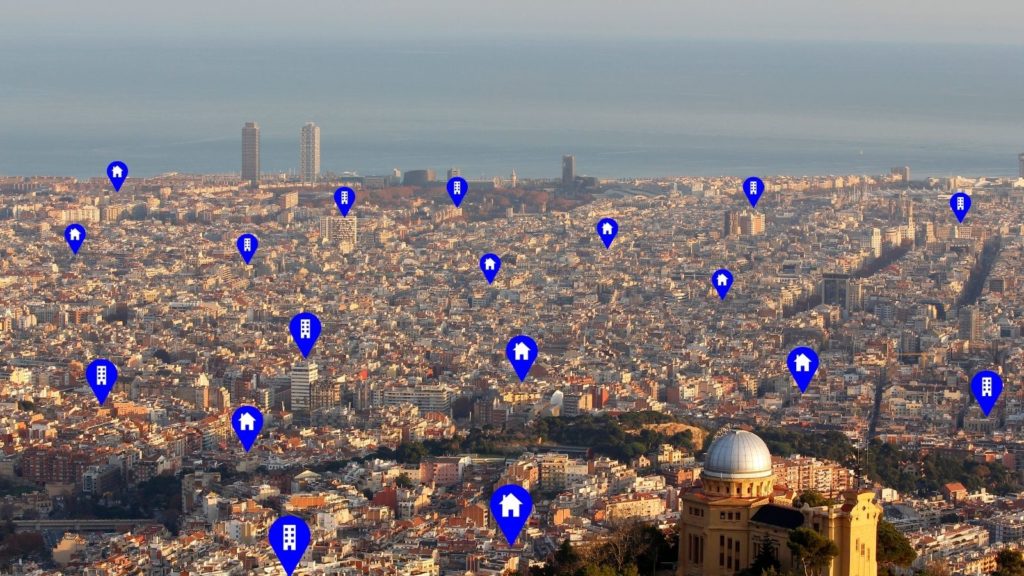 In a seller's market, you may be able to sell your current home at or above the listing price easily. Just be prepared to start fielding and reviewing offers almost as soon as your house has been listed.
You may want to expand your home search to other cities and neighborhoods. This can give you more time to find the house that best meets your needs. It can also protect you in the event that interested parties don't have their financing in order or if an agreement to buy your home should fall through for any reason.
2. Understand your financial situation.
Your finances may determine whether you sell your current home or buy a new home first. Selling the existing home first may cause you to rent a residence or stay with friends or relatives temporarily. It may also make it easier to obtain a mortgage on a new house.
You should have enough funds from the proceeds of the sale to put toward the down payment on a different property. Buying a new home can make it easier to move when necessary. However, it can make it more difficult to obtain a mortgage on a second property. If you are able to obtain a mortgage on the new property, you'll be paying for two mortgages simultaneously.
There are several financing options that can help. You may want to take out a bridge loan in the short term. Bridge loans are temporary and can help you afford the mortgage on your new house. They will be repaid after the sale of your current home has been finalized. Just keep in mind that bridge loans can be more expensive than many other traditional mortgage loans.
3. Develop a schedule.
You may want to plot out your home sale and purchase carefully. Think about when you want to sell your existing home and when you want to find a new place to live. Creating a calendar or chart can help you establish goals and track your progress along the way.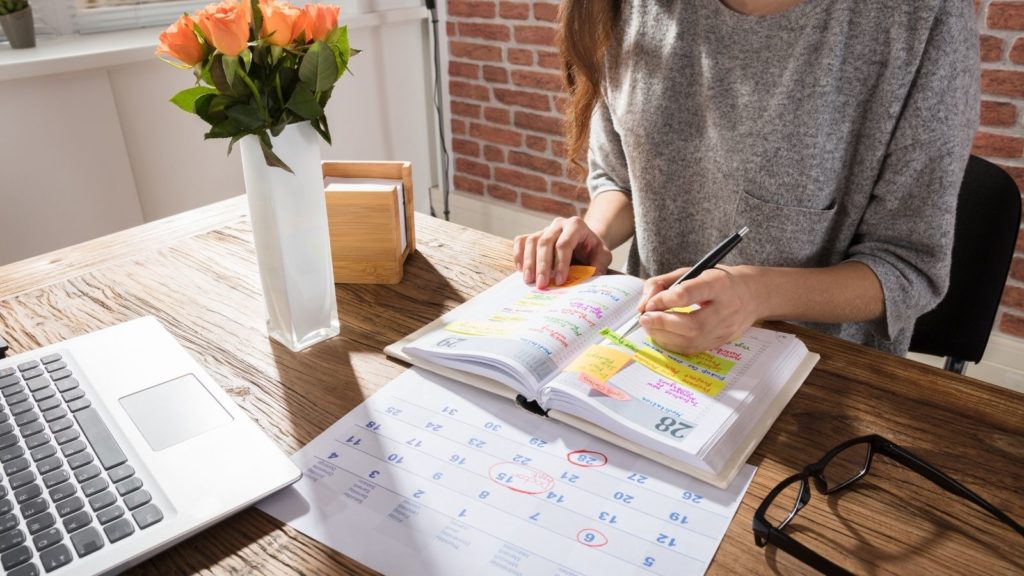 It's not a bad idea to have backup plans in case the home sale falls through or if it takes longer than expected for you to find a house that you want to purchase. You could look at property rentals in the short term or narrow your list of the amenities that you'd like to have in your next home.
If you're not receiving quality offers on your house, you may want to change your marketing strategies or reduce your asking price.
4. Buy and sell at the right times.
It's important to sell your current home and purchase a new home at just the right times. You don't have to accept the first offer that you receive or purchase the first property that you visit. It's okay to wait a while until you can afford to do what you want.
Achieving your goals is good, but only if they're realistic. You could find yourself in a bind if your existing house generates little interest or if you are able to sell that home before lining up other living arrangements.
You may want to add certain contingencies in the purchase agreement for the home that you're selling. One of those clauses can state the sale is contingent on your ability to buy another house. You could also add a clause or draft a separate document that allows you to stay in your current home for a specified period of time. This is also referred to as a rent back agreement.
Sellers are able to remain in the home (usually for up to 60 or 90 days at the most) until they can purchase another home or secure other living arrangements. Buyers may receive rent for the time sellers stay in their home, or they could be granted a discount on the sale price.
Your realtor and lender can provide you with insight and advice as needed. You can schedule meetings with them to discuss your intentions. They can help you navigate through the experience and offer solutions to help accomplish what you have in mind.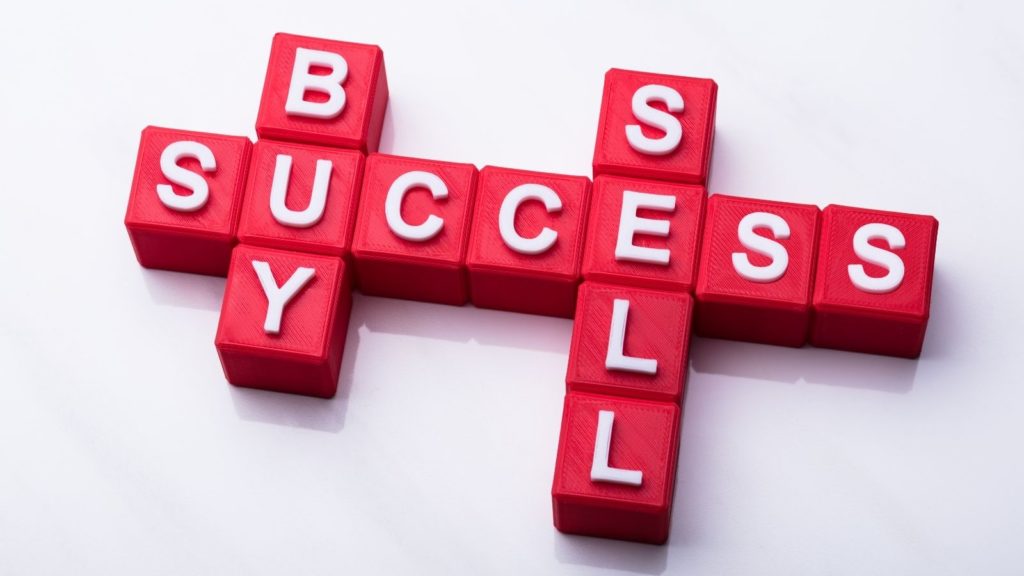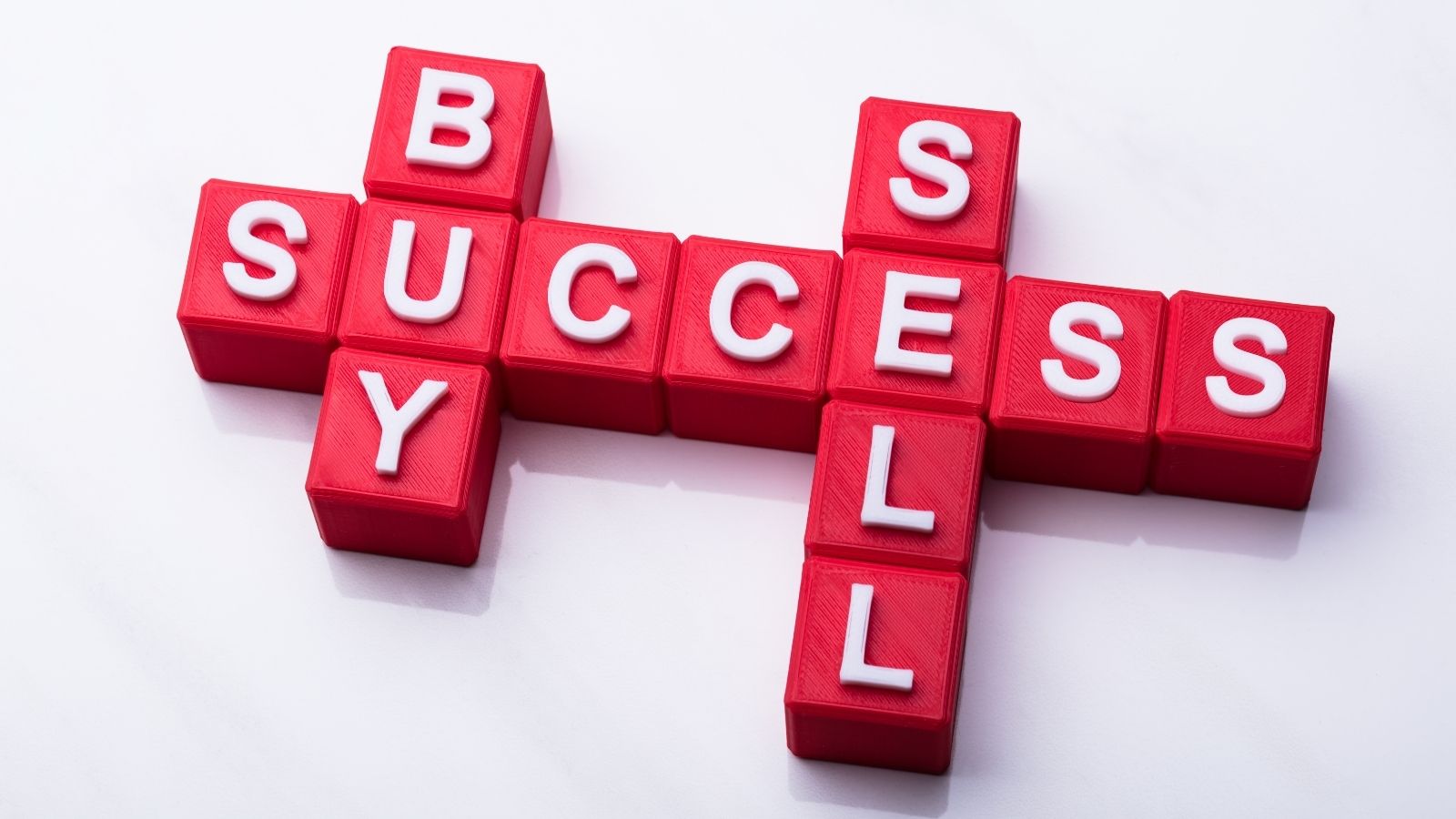 Weigh the advantages and disadvantages of the home sale and purchase carefully before making any decisions. Once the transactions have been completed, you can breathe a huge sigh of relief. The hard part is over! The buyer can enjoy their home and you'll have the satisfaction of owning a wonderful property for many years to come. It's time to look ahead to enjoying the next phase of your busy life in a new location.
Have Questions? Ask Liz!
Give Liz Welch a call today to learn more about local areas, discuss selling a house, or tour available homes for sale.
Summary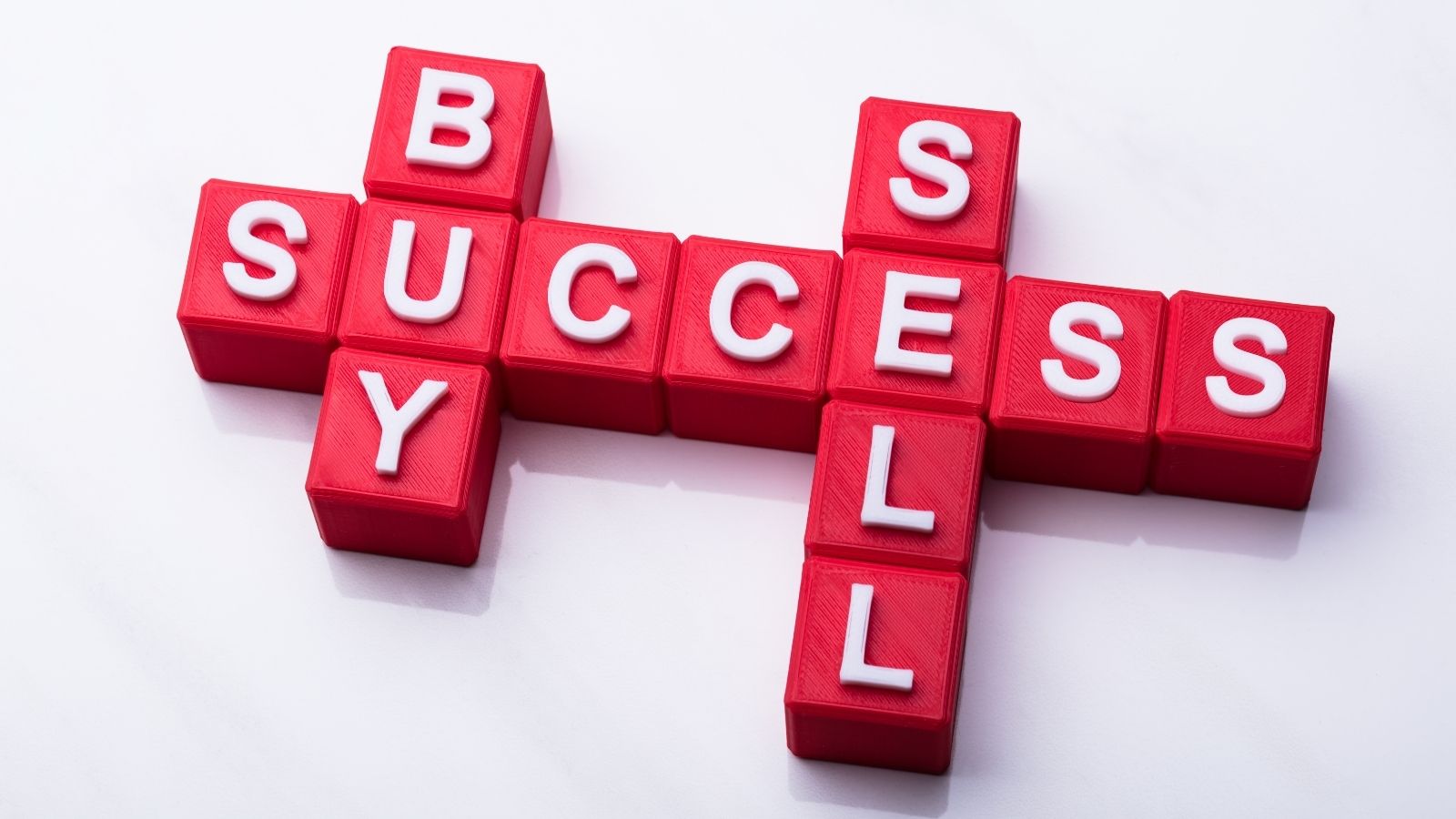 Article Name
How to Buy a House When Selling Another
Description
Some buyers are looking at properties while trying to sell the home that they're living in. This can make things more complex, especially when those transactions don't occur at the same time. Here are a few things that buyers can do while also trying to sell their existing house.
Author
Publisher Name
synergisticrealestate.com