Homebuyers have a lot of work to do before making an offer. They have to research homes and neighborhoods and think about amenities that they'd like to have in their next house. Buyers should also start saving for a down payment and working on their financing as soon as they know that they want to own a home.
There are many kinds of houses on the market at different times. Some homes are put up for sale that were foreclosed. Foreclosures are properties that are taken over by a bank after the prior owner defaulted on their mortgage loan.
Buying a home in the Tampa Bay, Florida area isn't always easy. You need to pay attention to current market trends and economic conditions. There will be different people involved along the way, and there may be unexpected issues or delays that can occur. You should still be able to achieve your goal in most instances. Patience, persistence and a solid game plan can help you succeed.
Here are a few steps that you can take if you're thinking about purchasing a foreclosed home:
1. Set a budget.
One of the very first things that you should do is to determine how much home you can actually afford. Keep in mind that you'll need to have funds for your down payment and your monthly mortgage payment and your utility bills. Foreclosed homes may also be in need of repairs or renovations that could take out a significant chunk of your discretionary income.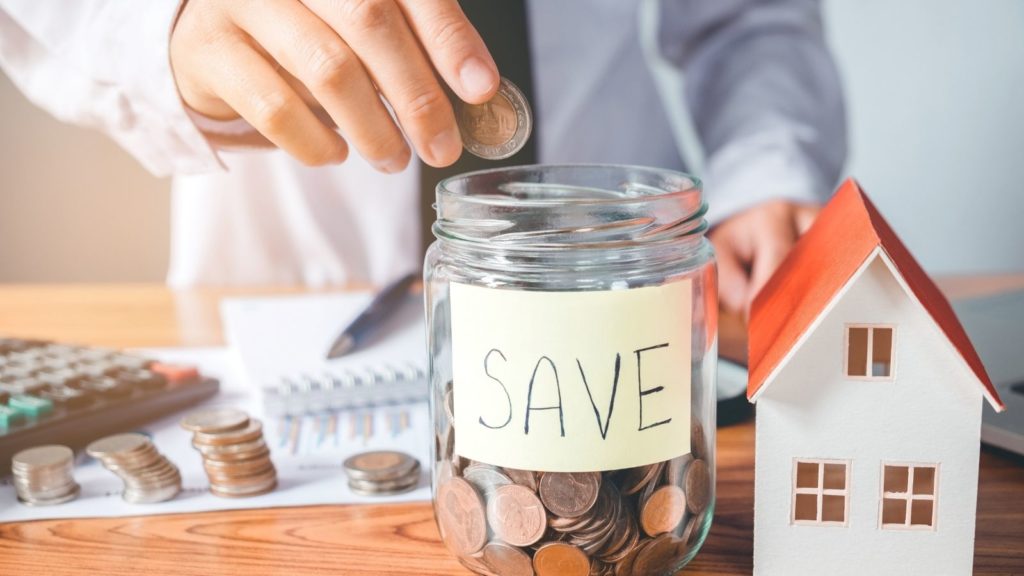 Before you meet with a lender, take some time to review your current income and expenses. Any unnecessary or redundant expenses can be eliminated. If you have credit card balances or other existing loans, they should be paid off or down as much as possible. The less outstanding debt you have, the more favorable you will look to potential lenders.
You may also want to obtain a copy of your credit report. Certain minimum credit scores are required for different kinds of home loans. If there are any errors or inaccuracies in your credit report, you should report them as soon as possible..
2. Obtain a mortgage pre-approval letter.
Now you're ready to sit down with a representative of a bank, credit union or other lending institution. Explain your intentions. The lender will review your employment and credit history. If approved, you will receive a pre-approval letter that includes the terms and dollar amount that the lender is willing to offer to you.
This letter doesn't necessarily mean that you'll be able to purchase the home that you want. However, it can give you a distinct advantage over other interested parties who haven't secured their financing yet.
You don't have to seek out homes that are at the upper limit of what you can borrow, either. The house that you buy should be something that meets your needs and is something that you can afford without having to overextend yourself or go further into debt.
3. Work with a real estate agent.
Many home buyers work with a realtor. They could do all the work themselves, but the majority of people don't have the experience, knowledge or connections that many real estate agents have. Feel free to interview several realtors if you'd like and prepare a list of questions to ask when you meet them.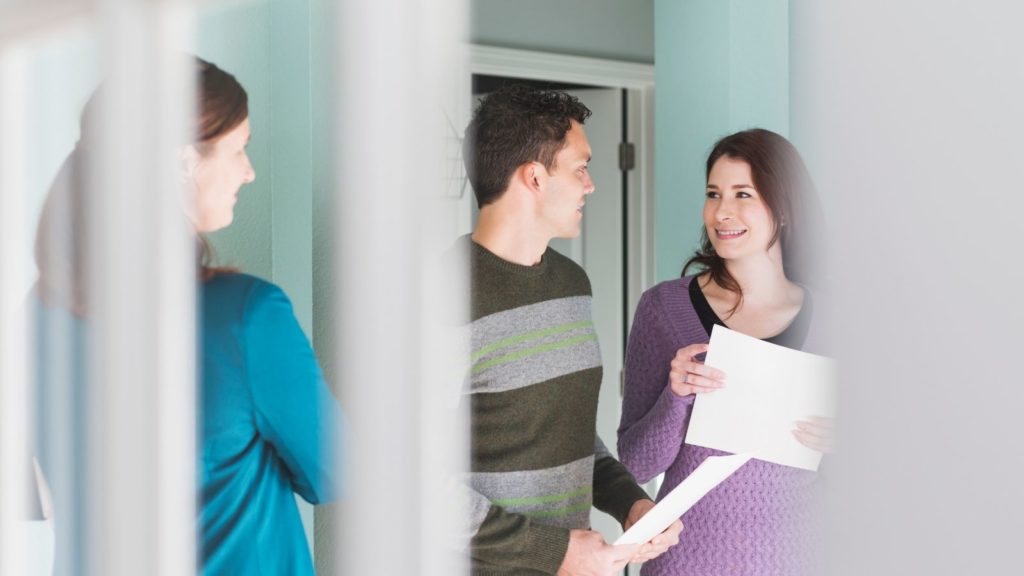 The real estate agent that you select should help you come up with a plan to buy a home. They may schedule several open house showings for you to attend. You should attend any and all showings that are prepared. Pay attention to the condition and amenities of each house that you can visit. Compare and contrast each property before making a decision on the house that you really want.
4. Make an offer when you're ready.
Once you've found the ideal home, you can make an offer. The offer should be reasonable according to the asking prices for other comparable properties in the area. Your offer may be presented to a listing agent for the bank that owns the property or a trustee, depending on how the home is being sold. The seller can accept your offer, reject it or offer to negotiate with you.
A purchase agreement will be created after an offer has been accepted. You can add certain contingencies to the agreement, such as requiring a home inspection or stipulating which party is responsible for any repairs that will need to be made to the home. You can walk away from the deal if those conditions are not met. The agreement becomes a legally binding document after both parties have read and signed the document.
5. Have the house appraised and inspected.
You should make an attempt to have the house appraised. An appraiser will evaluate the home and release their assessment of its fair market value. In most cases, the value should be at or near the asking price for the house. The only real variance is if you're purchasing the home at an auction or other sale at a reduced price.
A common drawback from buying a home that's been foreclosed is that the house is usually sold "as is." You may not know what shape the property is in before it has been sold. That's why it's important to have the house inspected. You'll be able to learn more about possible problems after the inspector has issued a report with their findings.
6. Attend closing.
Closing is the last step in the home buying process. All final paperwork is signed and filed. The seller will receive their payment for the net proceeds from the transaction, and you'll be given the keys to your new home! You can move in whenever you're ready.
Foreclosed properties can often be a gamble. You could get a really great deal, or you could end up buying a house that needs a lot of work. If you're up for the potential challenges, it can be an amazing experience.
With a little time and effort, you could wind up transforming the property into a magnificent home that exceeds your wildest dreams. You could do all of the work yourself or you can hire professionals to complete the job. No matter what you decide or what condition the house is in, you'll soon be able to look forward to making lasting memories in a place that you'll be glad to call home.
Have Questions? Ask Liz!
Give Liz Welch a call today to learn more about local areas, discuss selling a house, or tour available homes for sale.
Summary
Article Name
How To Purchase a Foreclosed Home
Description
Foreclosures are properties that are taken over by a bank after the prior owner defaulted on their mortgage loan. Here are a few steps that you can take if you're thinking about purchasing a foreclosed home:
Author
Publisher Name
synergisticrealestate.com