Home sellers have a lot of work to do. They need to have their home listed and marketed. Many sellers are preparing their home for sale while they're simultaneously packing up their belongings and looking at other homes and neighborhoods that they'd consider living in.
Certain material information must be provided to potential home buyers. This data can vary from state to state and region to region, according to local and state laws and statutes. Failure to provide this information can result in fines and other legal penalties.
Selling a home in the Tampa Bay, Florida area can take time. The entire process may not be completed for several weeks or months. There will be different people involved at certain stages and you may experience delays or other issues at times. You should still be able to sell your home in most cases. Patience, persistence and a proactive plan of action can help you succeed.
Here are a few things to know about disclosures:
Required Disclosures
The following disclosures are currently required when selling a home in Florida:
1. A property tax summary that contains language that informs potential buyers that the amount of property taxes paid by the seller on the home may not necessarily be the same after the house has been sold. The disclosure should also state that a reassessment of the property may be necessitated if any significant repairs or renovations are made to the home. Those changes could cause the buyer's property taxes to increase or decrease.
2. Information about the respective homeowners association should be included if the home being sold belongs to such a group. This applies to condominiums, townhomes and other properties that are part of a homeowners association. Details about the association's membership, rules, assessments and when dues must be paid should be included.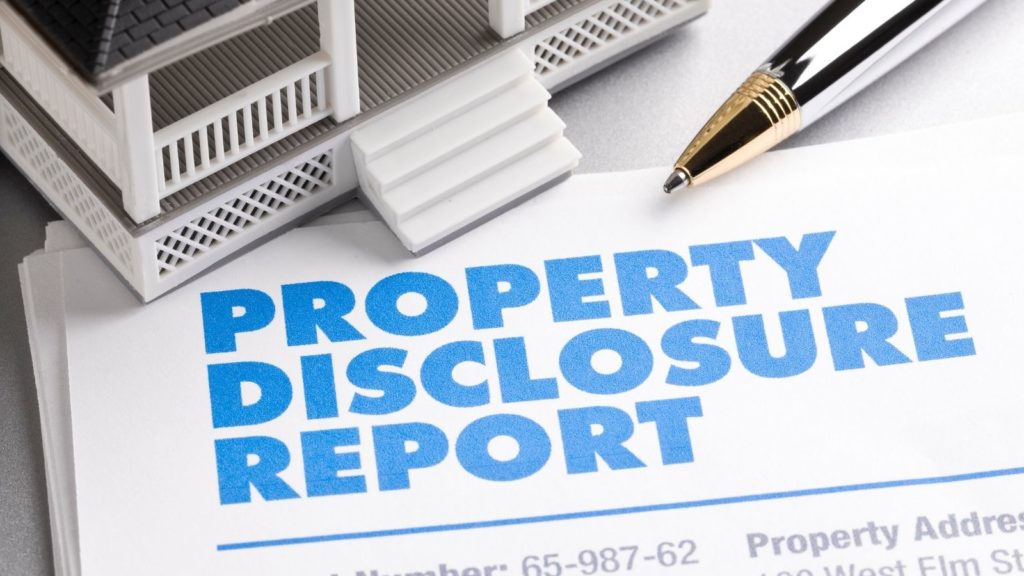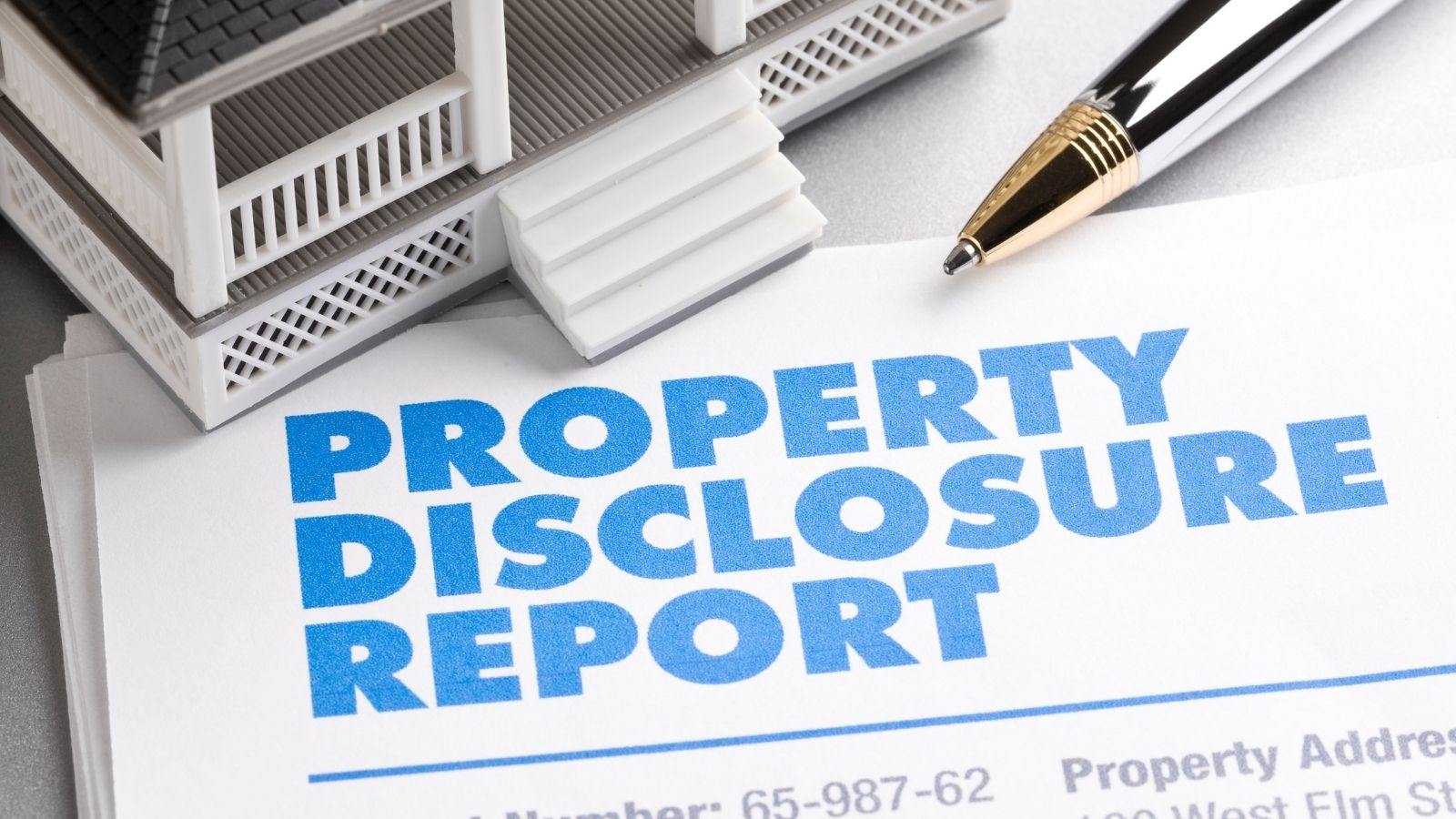 3. Erosion possibility should be disclosed if the home is a coastal property. Information should be provided about if the house may have any construction regulations. In addition, there can also be language in this disclosure about any rules regarding marine turtle protection, beach environment and any nearby coastal protection structures that can affect the property.
4. Any home that was built before 1978 must have disclosures about any lead-based paint that was used in the home at any time. This is a federal mandate. The real estate contract needs to include a Lead Warning Statement that affirms that the seller has adhered to all requirements for lead paint notification. A pamphlet about possible lead-based paint concerns approved by the Environmental Protection Agency must also be supplied.
Not Required to Disclose
Sellers don't have to disclose:
1. If a suicide, murder, or other death happened or is believed to have happened on the property being sold.
2. If a person who contracted AIDS or HIV lived in the house at any point in time.
If you're asked about these issues by a potential buyer, the best thing to do is, to be honest. Florida law doesn't specifically say what you have to disclose when those areas are brought up. You don't even have to say anything if you don't want to.
However, it's often advised to be open about such matters. Answer those questions to the best of your knowledge and don't leave anything important out. Buyers could take legal action against you if it's discovered that you omitted or failed to disclose such details.
House Defects
Defects with a house are another area of concern. There are bound to be some issues with most homes eventually. Home buyers in Florida shouldn't expect that every home sold in their state is going to be perfect. Sellers in the state by law aren't responsible for any defects in their homes that they didn't know about.
If defects are discovered in a home that was sold, the buyer has to be able to prove that:
1. The seller didn't inform the buyer about the problem.
2. The seller had full knowledge of the defect in question.
3. The buyer didn't know about the problem after purchasing the home.
4. The defect wasn't easily visible or otherwise detectable.
5. The defect significantly affects the property's value.
Any known defects should be disclosed to interested parties, no matter how big or how small the particular issues are. It's a good idea to have this information in writing so that there are no misunderstandings or disagreements as a result. They are also easier to prove in a court of law than any claims or statements that were made verbally.
Disclosures need to be provided if you're selling your home with a realtor or if you're selling your house yourself in an "as is" condition. All required disclosures listed above must be supplied to anyone who expresses interest in buying your home. This information can help buyers make an informed decision.
Standard Disclosure Form
A standard disclosure form was developed by the Florida Association of Realtors. This form can be used to include all relevant disclosure details. It's a separate document from the purchase agreement or any other associated paperwork.
Some of the categories on this form are:
1. If there are any structural problems with the home's heating and/or cooling system, wiring, roof, plumbing, appliances and other items.
2. If any property border problems or disputes have been raised.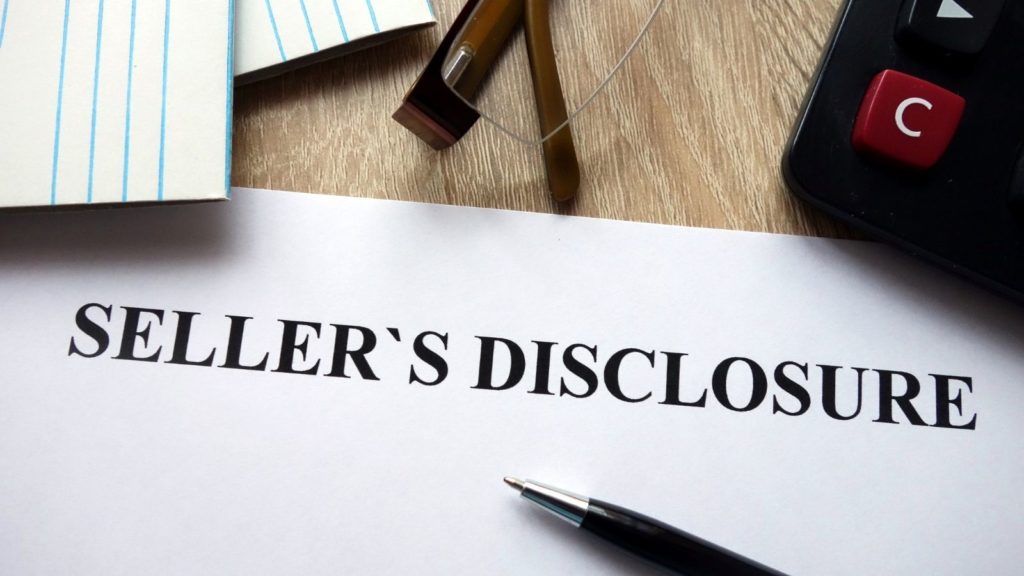 3. If fungi, termites or other harmful insects have caused damage or infestations in the home.
4. If the house has ever been affected by court proceedings, complaints or other kinds of legal actions.
5. If faulty drywall, mold, lead, asbestos or other environmental problems have been found in the house.
6. If sinkholes have ever been located on the property at any time.
Conlusion
Florida law doesn't mandate that all of these disclosures must be made in writing. You can make verbal claims or attestations. However, many sellers choose to disclose all of this and other pertinent details in writing. This can protect the seller and make any potential claims easier to defend against in a court of law.
You can talk to your real estate agent or attorney if you have any questions or concerns about any disclosures that are required. They should be able to walk you through items that do and don't need to be disclosed. If you consult an attorney, make sure you work with one that has experience in real estate law.
Disclosures are a necessary part of the home sale process. They can be difficult to understand and navigate at times, but most of them aren't very complex. Disclosures list important information that can affect a home sale. Once they're out of the way and the purchase agreement has been signed, you can look forward to selling your house. It won't be long until you can close one chapter of your life and look forward to the next one.
Have Questions? Ask Liz!
Give Liz Welch a call today to learn more about local areas, discuss selling a house, or tour available homes for sale.
Summary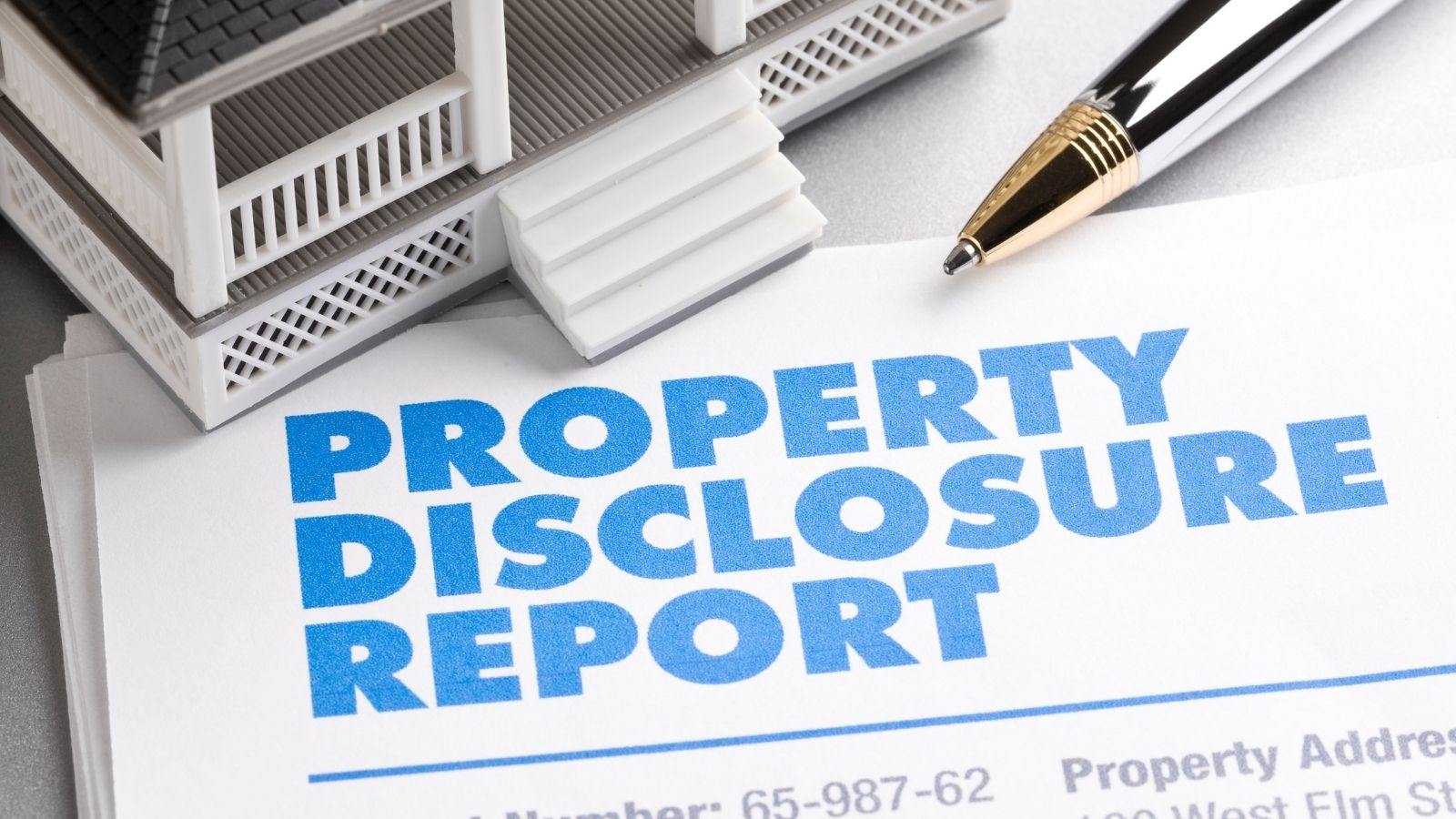 Article Name
What Must Be Disclosed When Selling A Home In Florida
Description
Certain material information must be provided to potential home buyers. This data can vary from state to state and region to region, according to local and state laws and statutes. Failure to provide this information can result in fines and other legal penalties.
Author
Publisher Name
synergisticrealestate.com