Welcome to this month's Tampa Bay, Florida real estate market report. How has the influx of people relocating from other states to Florida affected real estate prices? Read this helpful report to find out.
If you are ready to buy a home in Tampa Bay start your search to find properties by price, size, location and more! Be sure to save your favorites and sign up to be notified as soon as new properties hit the market. Then give us a call and we can answer all your questions so you don't miss seeing the perfect home!
With prices and demand for homes increasing in the Tampa Bay area you may be ready to sell your home. The first step is to find out your home's worth by using our free home valuation tool. Simply enter some basic information about your property and we will provide a market summary with a suggested list price for your property. Pricing your home accurately is crucial in today's market.
Don't hesitate, give Liz Welch a call at (813) 489-9798  and we can answer all your real estate questions.
Tampa Bay Housing Stats
The median sale price for single-family homes in Tampa Bay ended April 2021 at $284,857, an increase of 2.7% from March 2021, and up 16.3% from one year ago.
The year-to-date average sale price for homes is $275,000, 14.6% ahead of the $239,950 average at this time last year.
There was a slight drop month to month in closed sales, Tampa had 19,542 closing during April, a drop of 2% from March.
Total closings for the year are well ahead of what they were one year ago, so far 68,123 properties have closed, compared to 51,652 total closed at the end of April 2020.
New listings also fell month to month, dropping 1.8% from 18,716 during March to 18,385 at the end of April.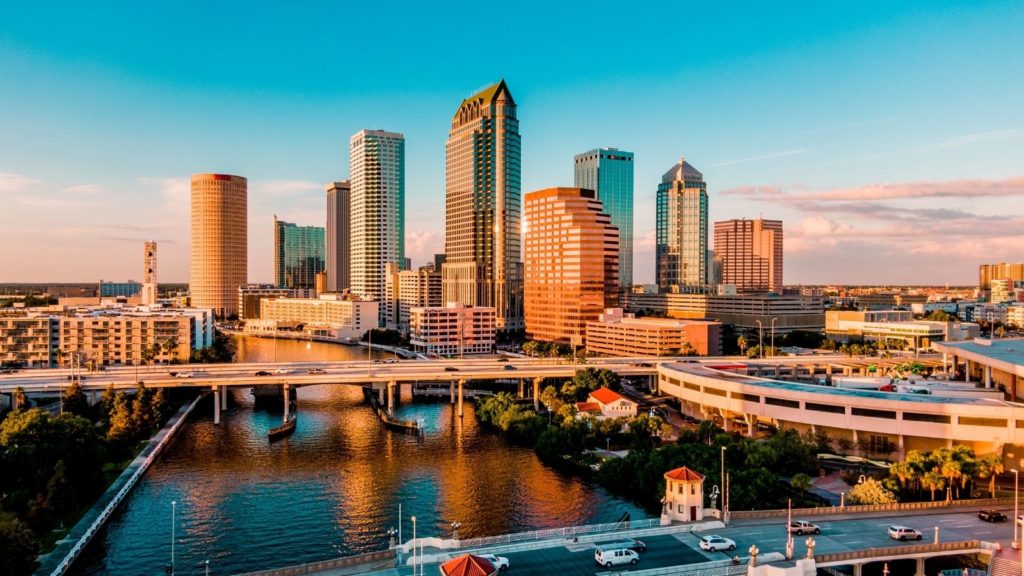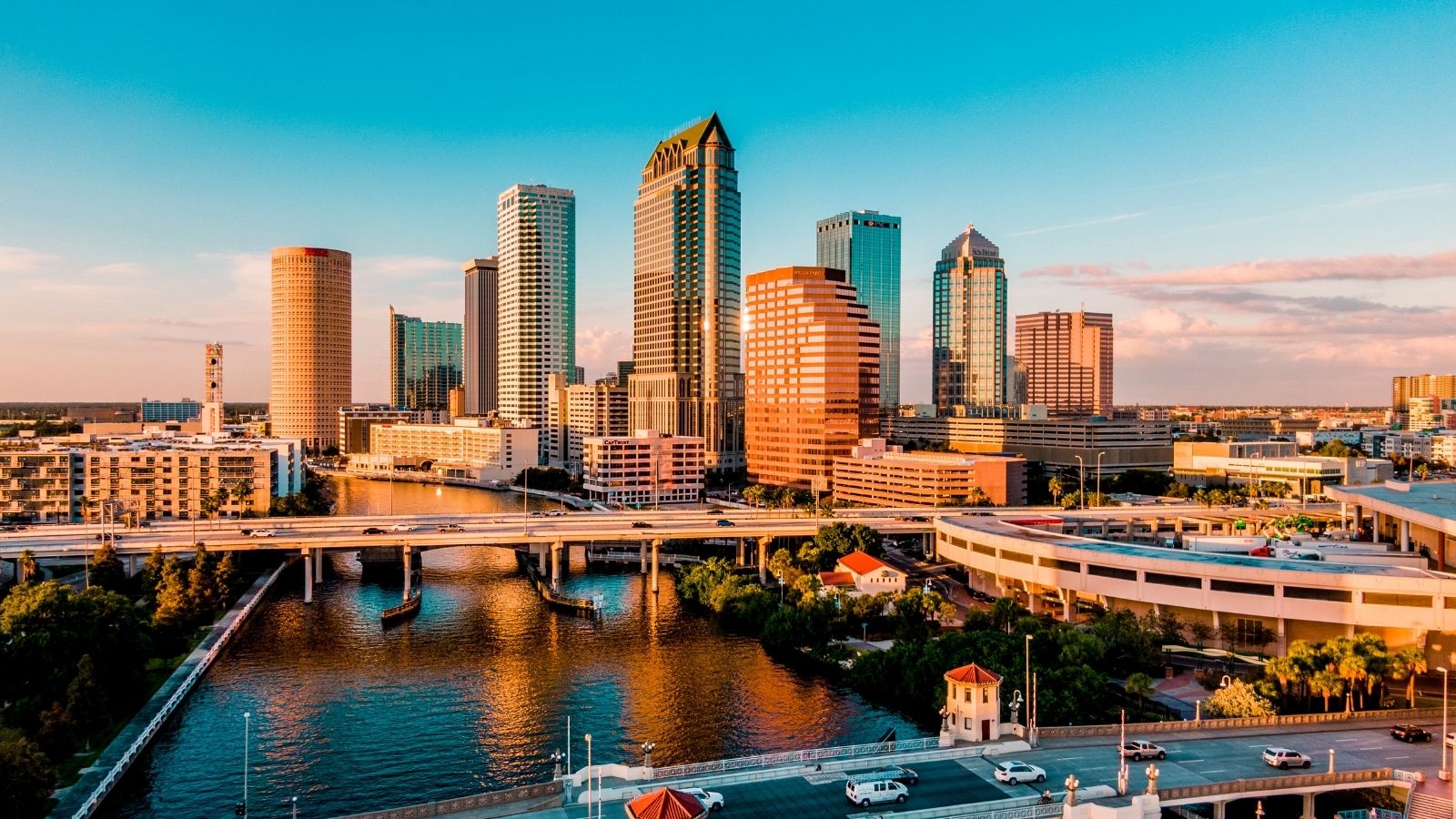 While new listings of properties dropped month to month, they are up 4.3% for the year so far.
There are a total of 11,446 active listings in the Tampa, Florida area. As a signal of shrinking inventory, total listings dropped from 12,080 at the end of March, and well below the April 2020 number of 38,743 active listings.
The average number of days a home is in the market before being sold ended April at 34 days, shrinking from the 41-day average during March, and below the average of 50 days at this time one year ago.
Seller's of properties in Tampa are receiving 98.7% of their list price at closing, a 1% month to month increase. List price to sale price ratios have risen steadily year to year, up from 95.9% at the end of April 2020.
What Does This Mean For Buyers?
As the summer buying season begins and people flee from high tax and more restrictive states, the Tampa, Florida real estate market will be highly competitive.
While interest rates remain low, time is not on the buyer's side right now. Buyers need to act swiftly when a property is found as purchasing power will diminish as the year progresses.
A buyer needs to have a great agent working for them who understands the market and is experienced navigating the challenges of a volatile market. We work with buyers to find a property quickly and work to make you stand out against competing buyers. To find out how we can help you find a great home here in Tampa, give us a call at (813) 489-9798.
What Does This Mean For Sellers?
Tampa, Florida is a seller's market, as interest rates remain low and demand continues, sellers who have been on the fence should go ahead and get their property listed today! Expect this trend to continue over the summer.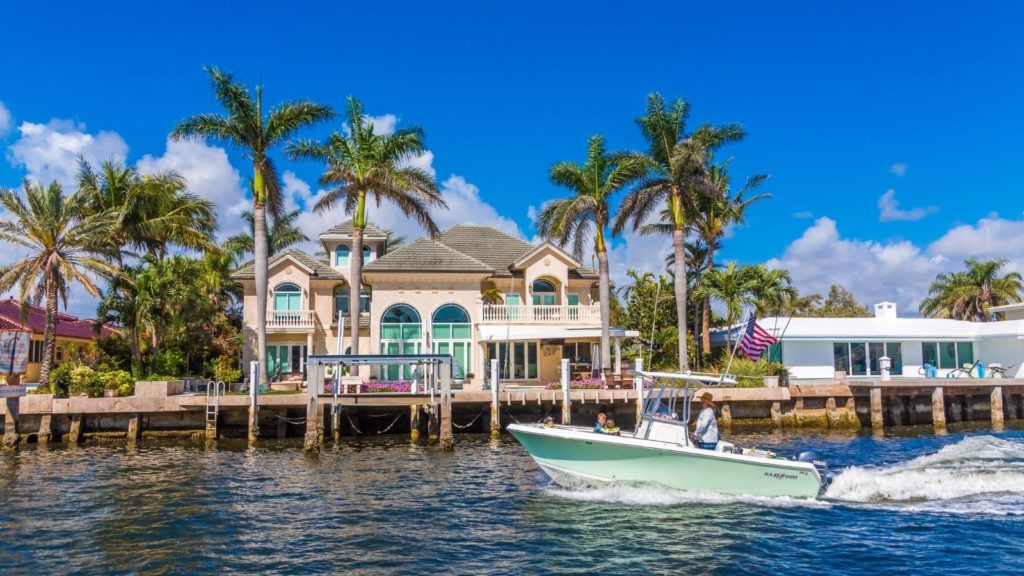 Now is the time to take advantage of the market and get the most out of your investment in your home. As property values soar, selling may be a good option right now. Give us a call today to find out how we help sellers price their homes accurately, market their home to the most qualified buyers and work to sell their property quickly.
See Additional Reports on the Florida Real Estate Market
Tampa Bay  Homes for Sale
Here are the most recent single-home listings just added to the database in the median sale price range for Tampa Bay. All homes here are priced at 284,857 or less.
Summary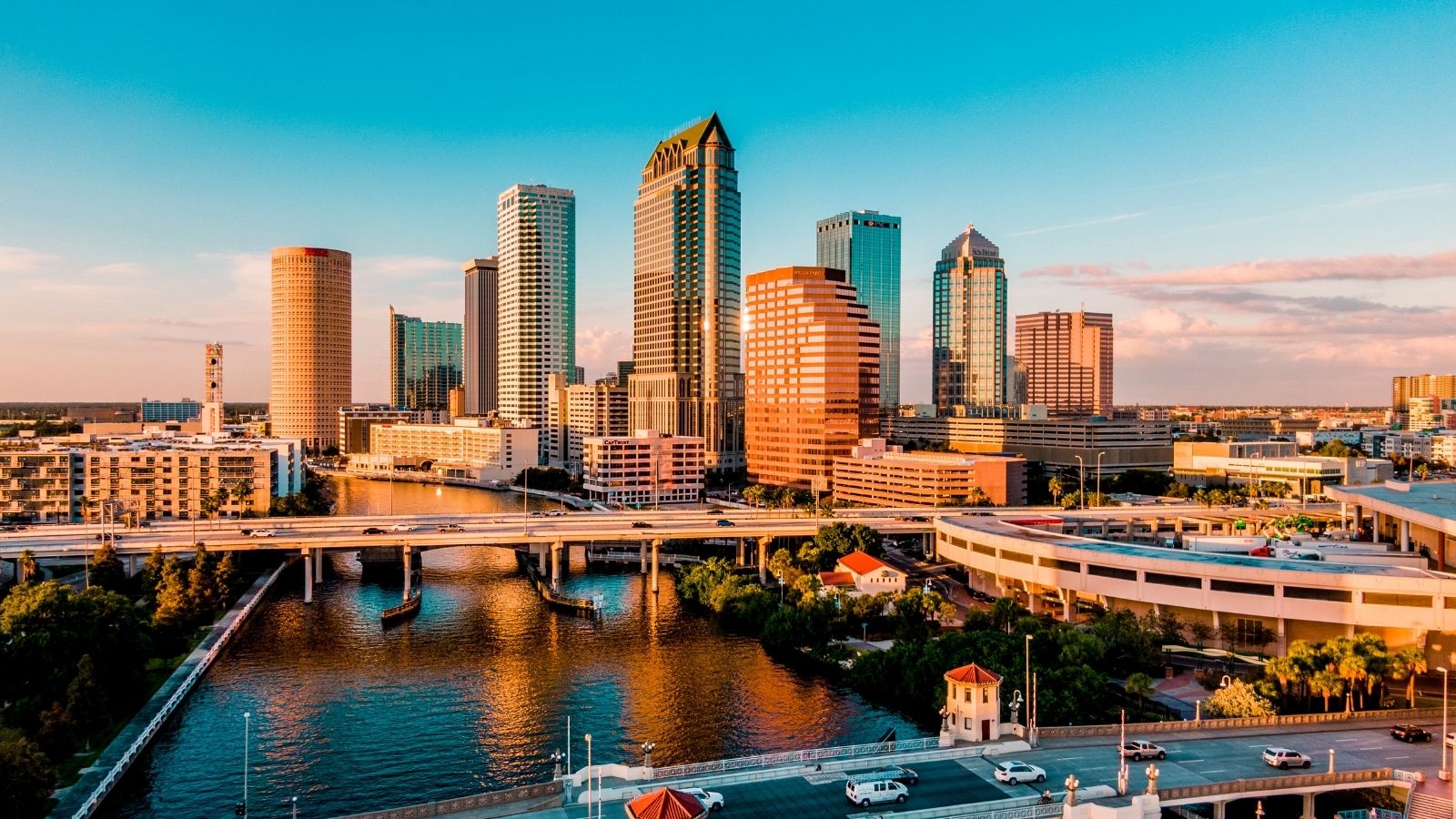 Article Name
Florida Real Estate Market Report - April 2021
Description
The median sale price for single-family homes in Tampa Bay ended April 2021 at $284,857, an increase of 2.7% from March 2021, and up 16.3% from one year ago.
Author
Publisher Name
synergisticrealestate.com