Selling your home is a process comprised of three critical components—preparation, pricing, and presentation. While all three components are equally important, pricing is perhaps the most critical factor. Regardless of the amount of preparation or presentation you do, if you overprice your home, it is going to remain in the market for quite a long time.
When selling your home, attractive pricing and packaging are arguably two of the most significant factors. In the current real estate market, buyers have multiple options to choose from. In several areas, the shelves are even overstocked.
As no two houses are the same, making that distinction between your home and dozens of others is the key.
As far as pricing is concerned, figuring out the ideal asking price is part art and part science, and there are several factors you should consider.
Analyze Past Sales
Typically, this is the starting point of every successful and efficient pricing strategy. You can also consider this as the 'science' part of pricing your home.
Take enough time to analyze the past sale statistics for houses in your area and areas similar to yours. While none would be identical, having a clear understanding of the actual market value will help you start on the right foot in establishing your asking price.
Don't Confuse Active Listings with Past Sales
When analyzing the market statistics, don't confuse the active listings with past sales. Active listings haven't sold yet. They are on the market and are your competition. While it is essential to be aware of your competitor's pricing, it is often just an indication of the price your home won't sell for.
Never Overprice Because You Have Time
Overpricing will only work out if the market appreciates. However, if the house prices in your area are declining, you will quickly learn that you are chasing the market and costing yourself money.
Prospective homebuyers pay in today's dollars, and time is rarely on your side.
Always Leave Some Room for Negotiation (but Don't Overreach)
Every seller wants to sell their house for the highest possible price and doesn't want to feel they left money on the table. Similarly, no homebuyer wants to overpay. Your asking price should give you as well as the buyer room for negotiation. But if it's too high, you would risk being perceived as unrealistic, and the buyers will pass over your home.
Think like a Buyer
What are the things that you value the most in a home? Is it the large yard, the view from your balcony, or a modern kitchen?
Your answer to this question is likely the same things your buyer values in a home as well. Consider talking to your real estate agent to learn about the current buyer trends. A few days back, avocado green shag carpeting was in vogue, whereas today, granite countertops are ruling the housing market.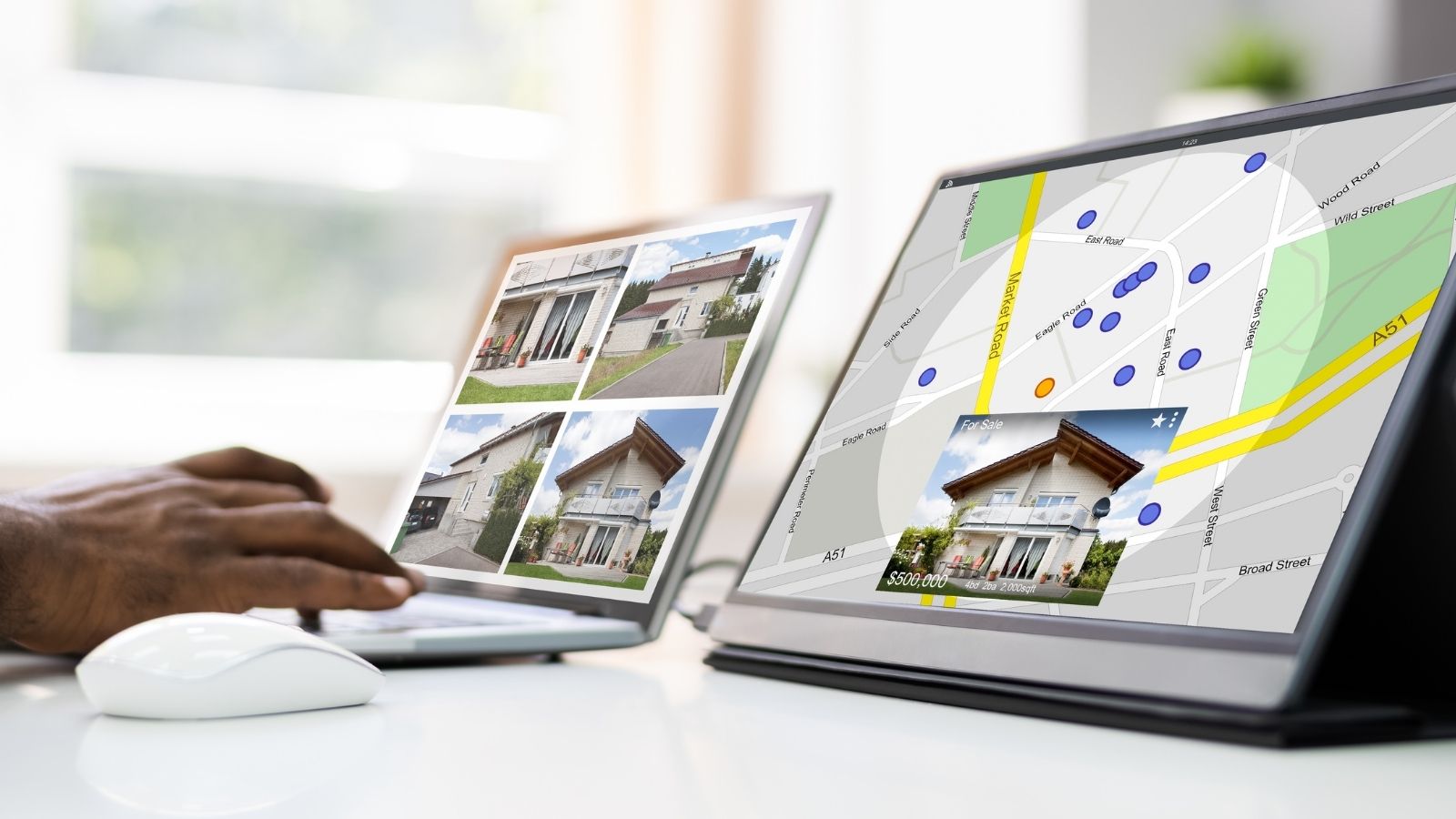 The property facing a mountain will be easier to sell than one with an interstate view. Your listing price should reflect how your home compares to others in the market. Buyers will generally come up with objections as no house is a hundred percent perfect, but you will be surprised to see how quickly complaints disappear when the price is compelling.
React Swiftly and Decisively
If your home has been on the market for some time, and if you receive feedback that you have priced too aggressively, be quick to adjust your price. Just like spoiled milk, bad news doesn't get better with time.
First impressions are everything when you are looking to sell your home. According to numerous studies, the first two weeks on the market are the most crucial to your home selling success.
As soon as your home is listed, it will be exposed to all active buyers for a few initial days. If you have priced your home too high, you will quickly lose prospective buyers' attention.
The housing market is dynamic, and your price has an expiration date. You only get a single chance to grab attention. So, ensure your price helps you stand out on the market—in a positive way.
Finding the Perfect Price
Pricing your home is part art and part science. The difficulty is that there are only very few identical homes in the market. Even similar homes in the same neighborhood differ slightly from each other.
For instance, one house would back up to an apartment building, while another one on the market backs up to conservation land. Prospective buyers would prefer to pay more for the home backing up to conservation land. Thus, that feature makes one of the two similar houses more valuable.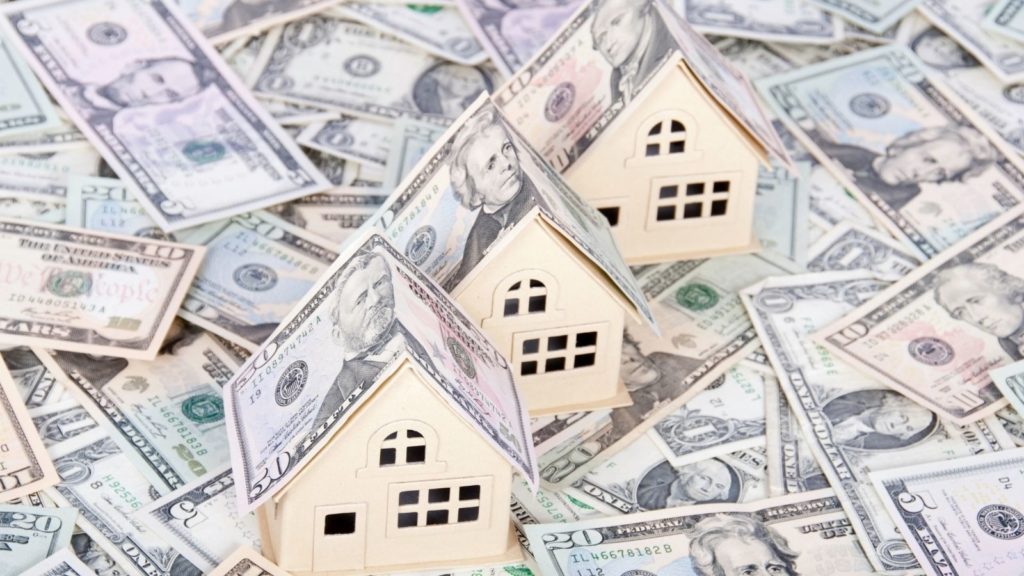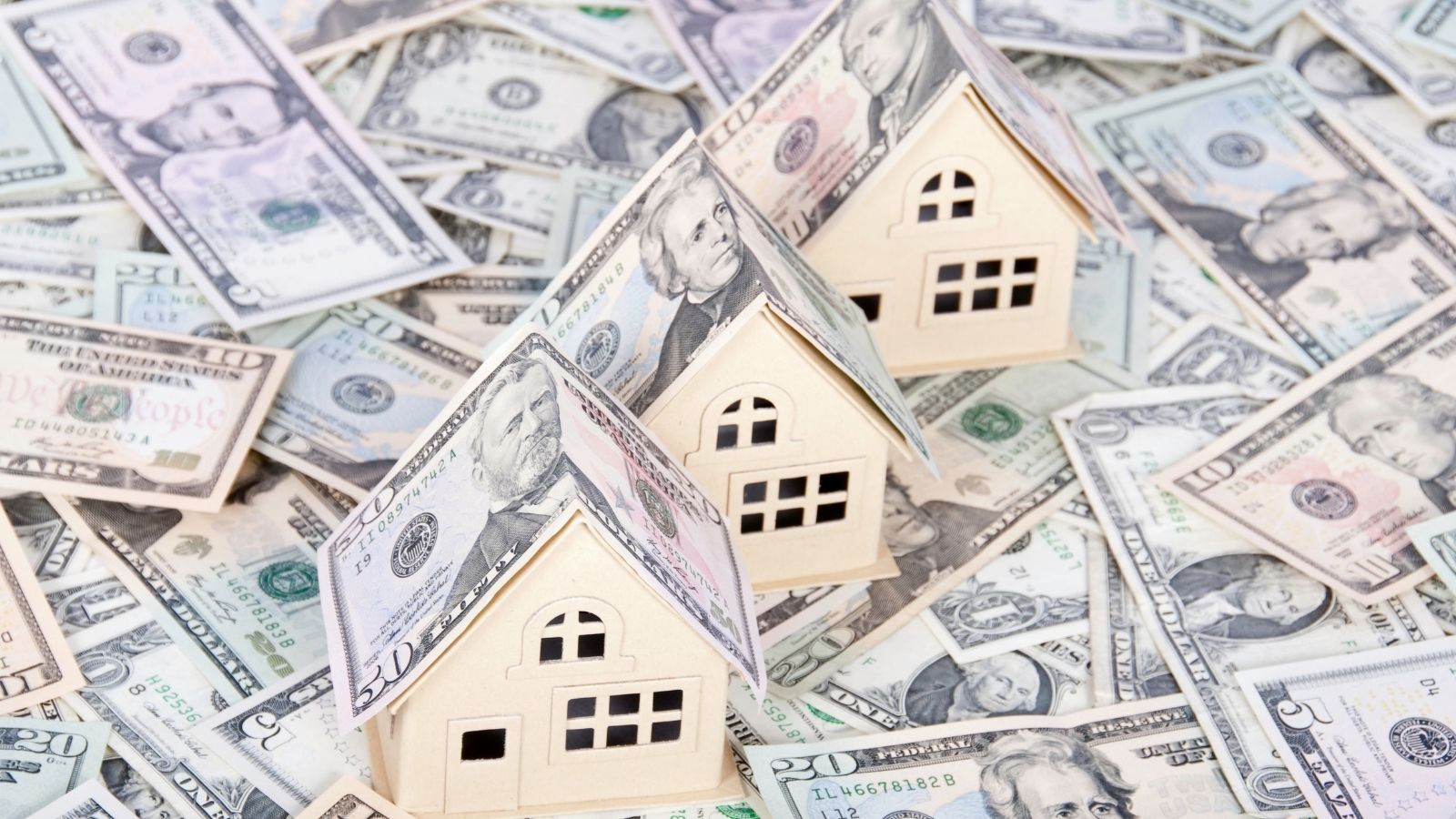 When pricing a home, it is challenging to come up with an exact number. You are typically talking about a price range at which your house will most likely sell.
An experienced real estate agent can help you figure out this price range by conducting a Comparative Market Analysis and provide insights into the marketplace—they will tell you what homebuyers want and expect, as well as what they are willing to pay.
Have Questions? Ask Liz!
Give Liz Welch a call today to learn more about local areas, discuss selling a house, or tour available homes for sale.
Summary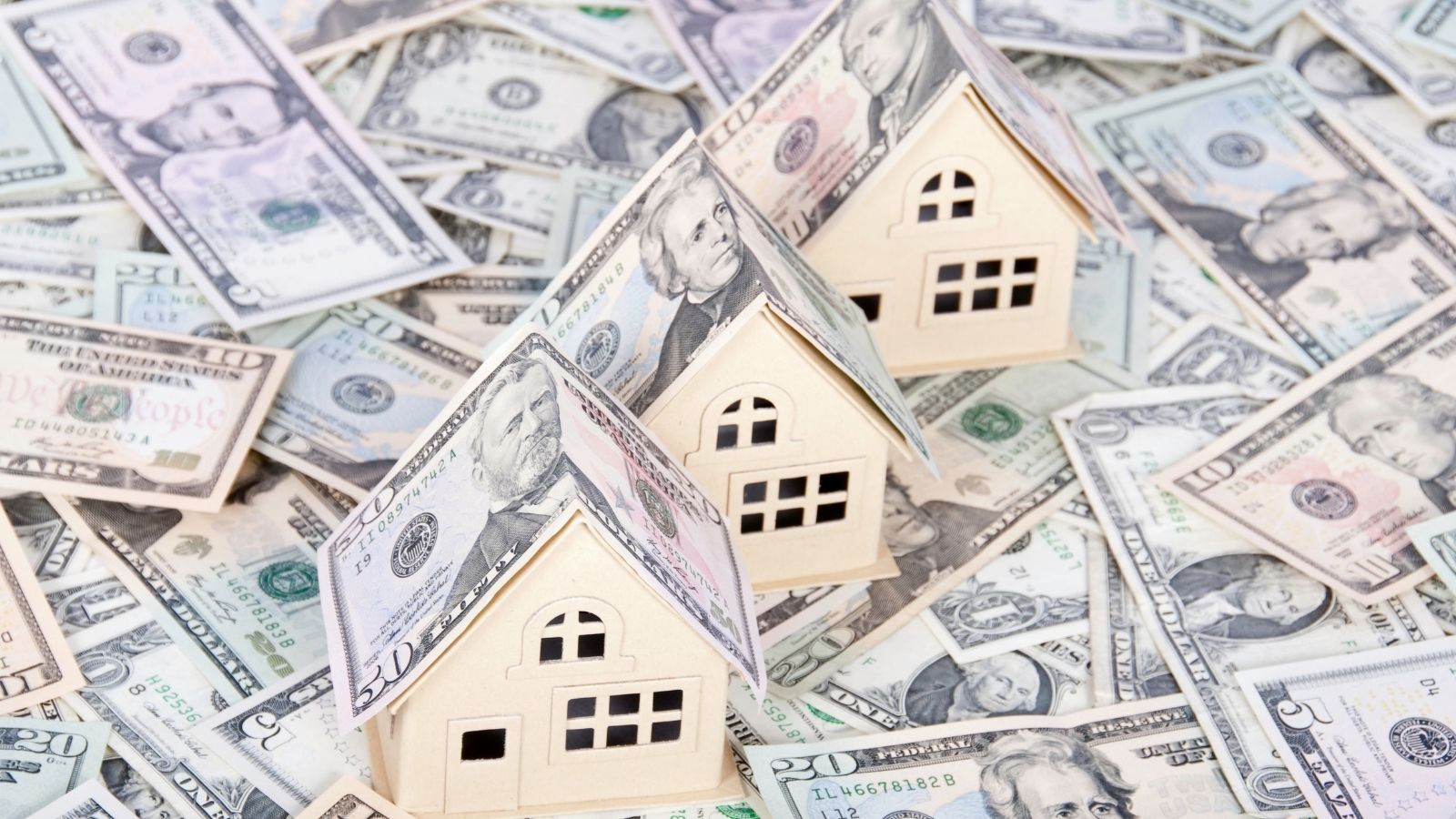 Article Name
The Best Tips for Pricing Your Home Right
Description
Selling your home is a process comprised of three critical components—preparation, pricing, and presentation. While all three components are equally important, pricing is perhaps the most critical factor.
Author
Publisher Name
synergisticrealestate.com