For many of us, the decision to purchase property isn't as simple as finding a home and paying for it on the spot. It's much more complicated than that. Buyers usually spend a fair amount of time researching neighborhoods, homes and local amenities. A house is also a considerable expense for most, one that can take several years or even decades to pay off.
Some people decide to buy houses that can be rented out to others. It's a good opportunity to make some extra money. Rentals can even turn into a long-term career.
Buying a house in Florida isn't always easy. You need to pay attention to current market trends and economic conditions. Even if you have a motivated seller who likes your offer, the entire process still may not be finished for several weeks or months after an agreement is made.
There are certain steps that need to be taken and you could encounter untimely delays or other issues. Patience, determination and a proper plan of action can help you succeed. Here are a few steps that you can take if you're thinking about buying a home and renting it out.
1. Do your homework.
Buying a house to rent isn't as simple as just picking a home. You need to research different properties and neighborhoods. It's a good idea to learn what different homes have sold in your area and how long they were on the market.
Not every house makes a great rental home, either. Spend some time evaluating successful rental properties in your city to find out why they've worked. Look at demographic information, including local growth and employment numbers. You'll also need to brush up on your state and local regulations, laws and rules if you intend on becoming a landlord.
2. Choose a location.
Location is crucial in real estate. It can make all the difference between a successful rental home and a failed investment. Choose your location wisely.
The ideal house should be close to doctor's offices, grocery stores, schools, shopping malls, tourist attractions and other local amenities. It should be in an area that has reasonable demand for rentals.
The home should also be something that can provide you with an affordable price to rent ratio and can consistently generate positive cash flow for many years to come.
3. Pick a strategy.
It's time to start thinking about who you want to rent to. Are your primary clients going to be residents of the area, or are you looking for rental properties outside of the city or state? Are you planning to rent the home for short-term stays (similar to how AirBnB and Vrbo hosts operate)?
Choosing your strategy can make it easier to narrow your search. You'll know what to look for and where. Researching other comparable rental homes in that location can also tell you approximately how much annual income you can expect to make.
4. Find a house.
Locating the perfect rental house is a task that many people enjoy. It can be very exciting to look at different properties in person and online. They can imagine their potential and start planning how to run a profitable business as a landlord.
There are more resources now than ever before for finding the perfect rental home. You can scour different websites and print publications. You can also consult local real estate agents to find houses that meet your criteria and are in your price range.
5. Get your finances in order.
Before you make an offer, you should take some time to review your finances. You'll want to ensure that you can pay for the property. Keep in mind that you'll need to have enough funds set aside for the down payment, your monthly mortgage and utility payments, and regular maintenance and upkeep.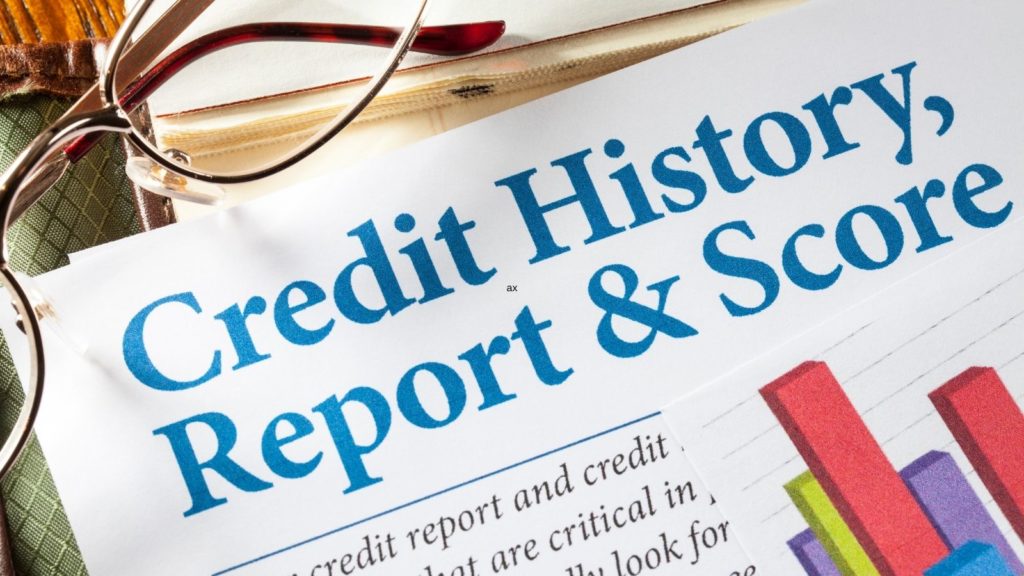 Look at your current budget. If there are any unnecessary or redundant expenses, now is the perfect time to eliminate them. Any credit card balances or other loan balances should be paid off or down as much as you can. The less debt you have, the better your chances will be of obtaining a mortgage loan for the home that you want to buy.
6. Don't be afraid to negotiate.
After an offer has been made, the seller can accept the offer, reject it or offer to negotiate. If you're asked to negotiate, be sure to respond right away. This can make all the difference between a sale and a missed opportunity.
Once an agreement has been reached, a purchase agreement will be drawn up. This is a legally binding contract. Both parties should read this document carefully and ask any necessary questions before signing.
There may be certain conditions that the deal is contingent upon. For example, a home inspection or assessment may be required. If those clauses are not met, one or both parties may be able to legally walk away from the transaction.
7. Prepare for boarders.
When the sale has been completed, you'll be given the keys to your new house. It's time to make the property presentable and livable. You can decorate the house however you want. You can decide what areas are off-limits and what sections tenants can access.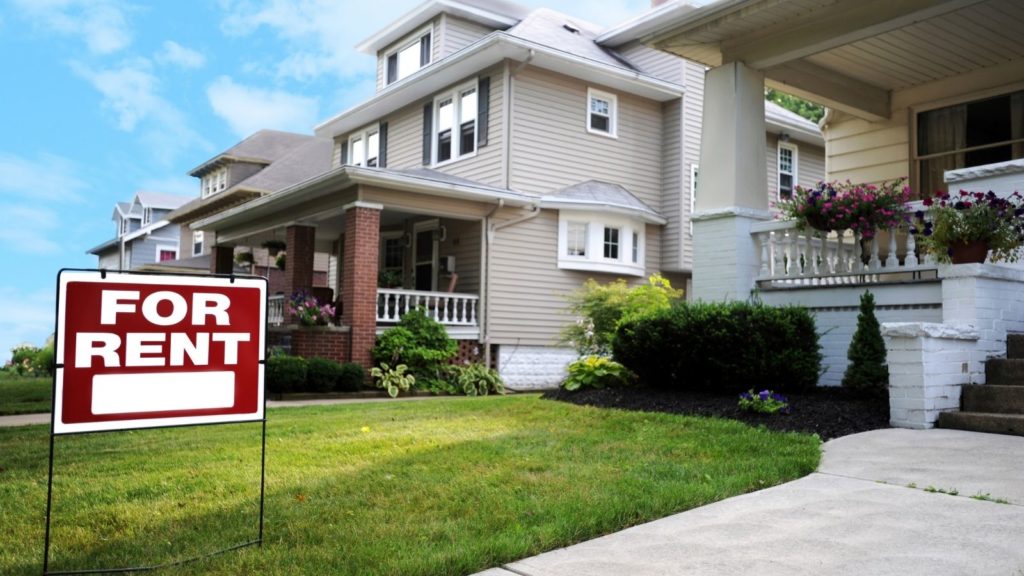 It's your choice whether or not you want to furnish the rooms that will be rented out. If you have fully furnished spaces, you may be able to charge more money for rent. It's worth researching standard rental agreements so that you can have a better grasp on your roles and responsibilities. You'll also know what you need to provide, what items are optional, and what tenants can and cannot legally do.
8. Market your home to potential tenants.
When your home is ready, you can advertise and market it to possible renters. You may want to prepare print ads for your local newspaper, place classified ads online and/or in print or let your friends, neighbors and relatives know that you have rooms for rent.
Landlords are allowed to screen candidates before agreeing to rent to them. You can determine the minimum criteria for tenants. Most landlords also look at background checks, employment and credit history.
A good renter is one that can pay their rent on time and won't cause any problems. There should be language included in the rental agreement that specifies what will happen if any of the agreed-upon rules are broken.
No matter what you decide, think things through carefully before making a decision. You can consult with other landlords in your area to see how they've fared and to gain insight.
Being a landlord can require more effort and patience than you may be ready for. If you're willing to make a commitment, it can be a very rewarding experience. You'll have a new form of income while providing people with a place to live as they go on with their busy lives.
Have Questions? Ask Liz!
Give Liz Welch a call today to learn more about local areas, discuss selling a house, or tour available homes for sale.
Summary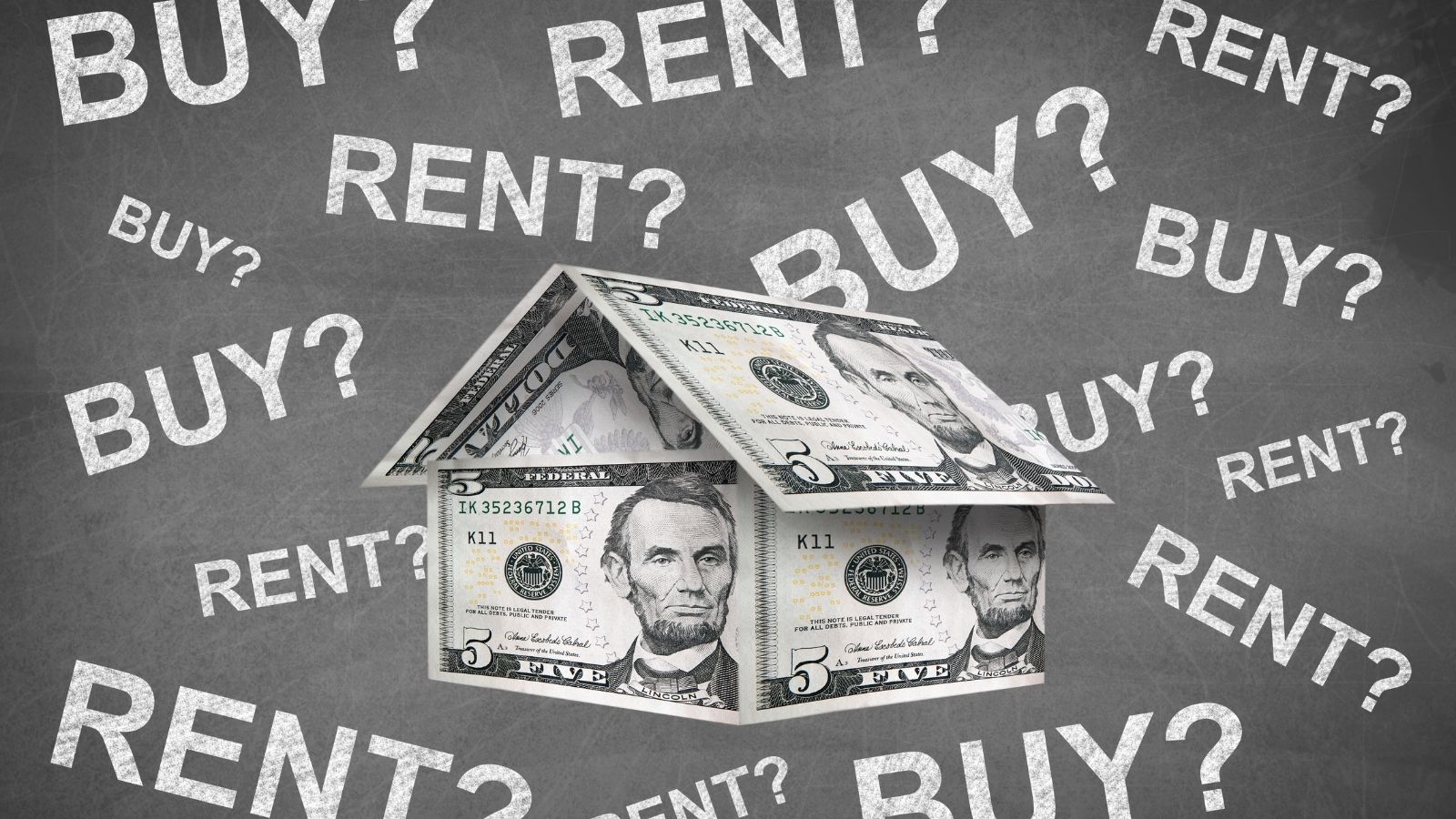 Article Name
How To Buy A House And Rent It Out
Description
Some couples choose to purchase a house before they walk down the aisle together. There are various reasons why this happens. Opting to buy a home before saying "I do" can have certain advantages and drawbacks.
Author
Publisher Name
synergisticrealestate.com