Home buying can be confusing and intimidating at times. There is a lot of information to digest and understand. Buyers need to know about local rules and regulations and what they may or may not qualify for.
Mortgage loans are an important part of the process. Buyers have more options now than ever. Each organization is unique, and each may have their own requirements in regards to an applicant's income and credit score.
Buying a home in Florida usually requires patience. There are certain steps that need to be taken, and different people will become involved at certain stages. There may also be delays or issues that could occur. Staying focused, determined and having a proper plan of action can help you accomplish the goal of owning the house that you want.
Here are some of the more common kinds of home loans and the credit scores that are typically required for each category:
1. FHA loans.
FHA loans are supported by the United States Federal Housing Administration. They are available to people with lower credit scores or limited credit history. Most FHA loans can be secured with a down payment as low as 3.5 percent.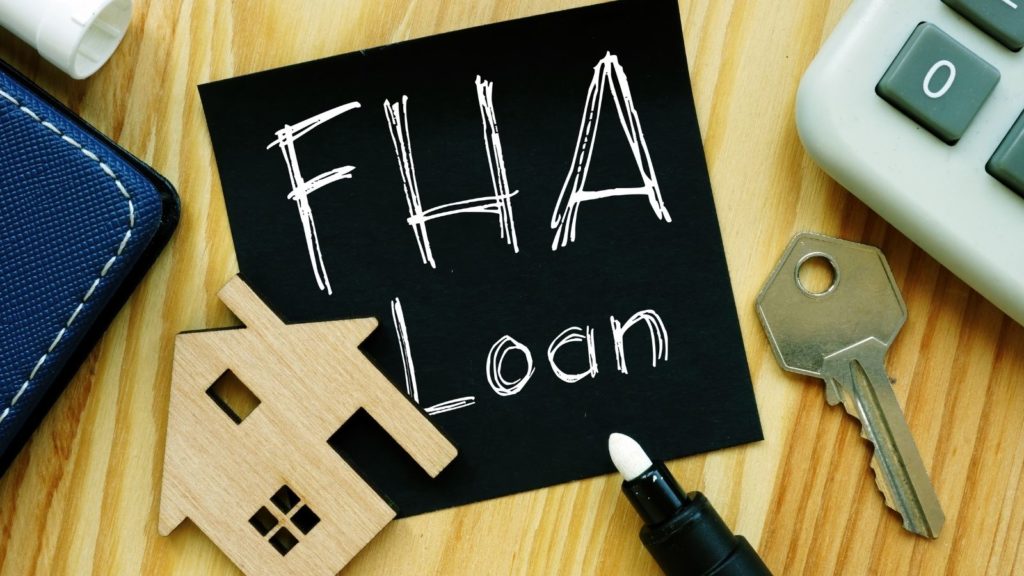 A credit score of 580 or more is usually required for an FHA mortgage loan. These loans can only be offered by organizations that are approved by the FHA. They are intended for the purchase of single-family homes.
2. VA loans.
VA loans are backed by the US Department of Veterans Affairs. Active or retired military members and surviving spouses can apply for this kind of home loan. They are an affordable way for people with less than perfect credit to refinance or buy a home.
3. Figure out how much down payment you can afford.
Lenders look for a credit score of at least 580 before offering VA mortgage loans. To qualify, a person must have served at least ninety consecutive days during wartime and at least 181 consecutive days during peacetime.
National Reserve or National Guard members who have served six years or more or at least ninety days under Title 32 (with at least 30 consecutive days) can also apply.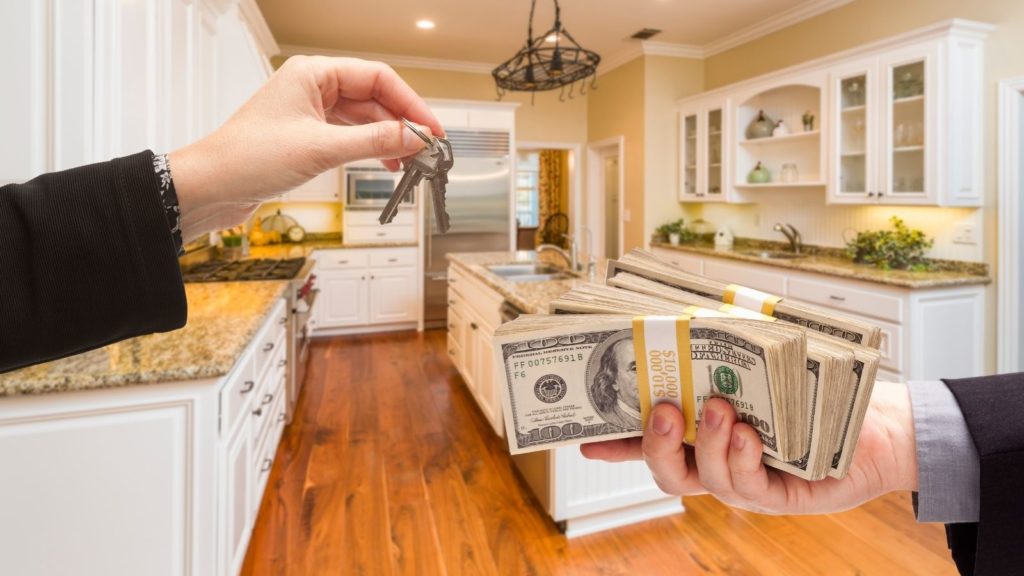 People who have lost a spouse because of a disability that was associated with their service time or passed away in the line of duty may qualify, although they may not necessarily be eligible if they have since remarried in most cases.
3. USDA loans.
USDA loans are guaranteed by the US Department of Agriculture's Rural Development program. They can be a good way for people with moderate or low income to be able to afford a home of their own. Most USDA loans don't need a down payment, either.
A credit score of 620 or higher is usually required for a USDA home loan. They are supposed to be for homes that are bought in rural areas. Household income for applicants should not be more than 115 percent of the median income.
4. Conventional loans.
Conventional loans are the most popular form of home loans nowadays. Many different organizations offer conventional loans at varying down payment amounts and interest rates. Private financial lenders support this type of loan.
Most lenders look for a credit score at or above 620 before offering a conventional mortgage loan. There may also be certain loan limits depending on where you live. Private mortgage insurance may also be mandated, which can add to your monthly mortgage payments.
5. Jumbo loans.
Jumbo loans are frequently taken on more expensive home purchases. Homes that cost more than $548,250 may qualify for a jumbo loan. They are offered to people who would otherwise not qualify because they exceed the conforming loan limit for their area.
Lenders will ask applicants if they have a credit score of 680 or higher for jumbo loan requests. You may need to have a certain amount of cash reserves in your bank. Tax returns, bank statements and other relevant financial information may also be required for this kind of loan.
Credit scores factors
Credit scores are made up of the following factors.
Your payment history.
How much you use your current credit.
How long you've had a credit history.
The kinds of credit that you have.
Any credit lines that were recently opened.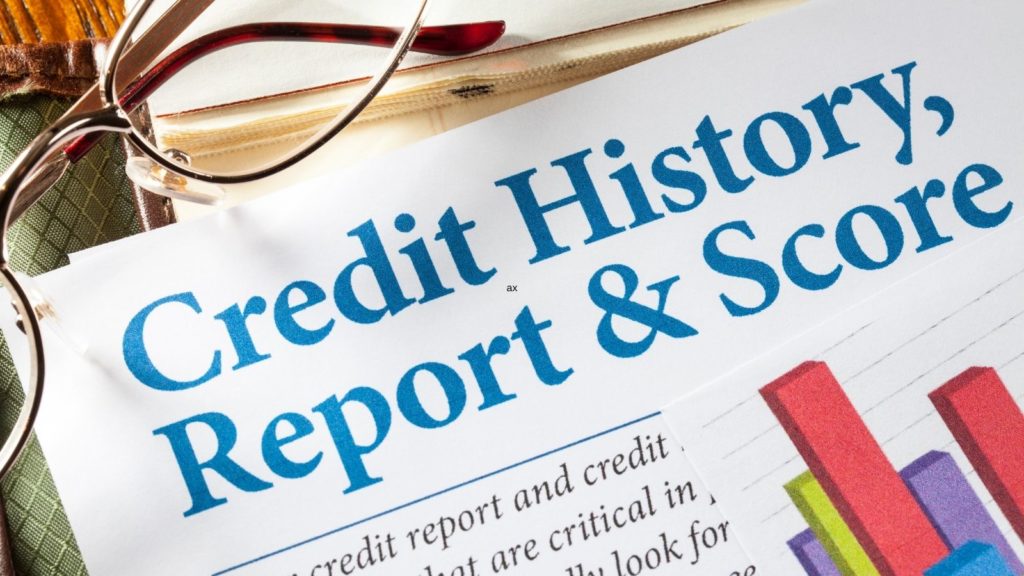 su_divider top="yes" text="Go to top" style="default" divider_color="#beaf87″ link_color="#07b4b2″ size="1″ margin="18″]
Improve your credit score
Some things that you can do to improve your credit score are:
1. Pay your bills on time. All bills should be paid on time or ahead of time if possible. Payment history is the biggest component of a credit score, so it's very important to avoid any late payments.
2. Take your time. Great credit doesn't happen right away. It can sometimes take people months or even years to be able to qualify for a home loan. Stay on track and realize that your hard work will eventually pay off.
3. Keep old credit lines open. It's okay to leave older credit accounts open, even if they haven't been used in a while. If you're carrying any credit card balances, now is a great time to pay them off or down as much as you can.
4. Don't open new credit lines. Because you're buying a home, it's best to avoid opening any new credit lines. You don't want to overextend yourself. Keep in mind that lenders will review your credit history, so the less outstanding balances or credit you have, the better.
5. Watch your credit use. Pay attention to how you use your credit. Unnecessary or redundant costs may need to be eliminated. If you don't need certain items that you want right now, don't charge them. They can wait for a while.
On-time payments, current loans or other debt obligations, previous bankruptcies or items that went to collection and years of credit history are some of the attributes that lenders will examine when reviewing loan applications.
You can shop around with different lending institutions until you find one that best meets your needs. Securing a home loan gets you closer to owning the house of your dreams. Once that's been
Have Questions? Ask Liz!
Give Liz Welch a call today to learn more about local areas, discuss selling a house, or tour available homes for sale.
Summary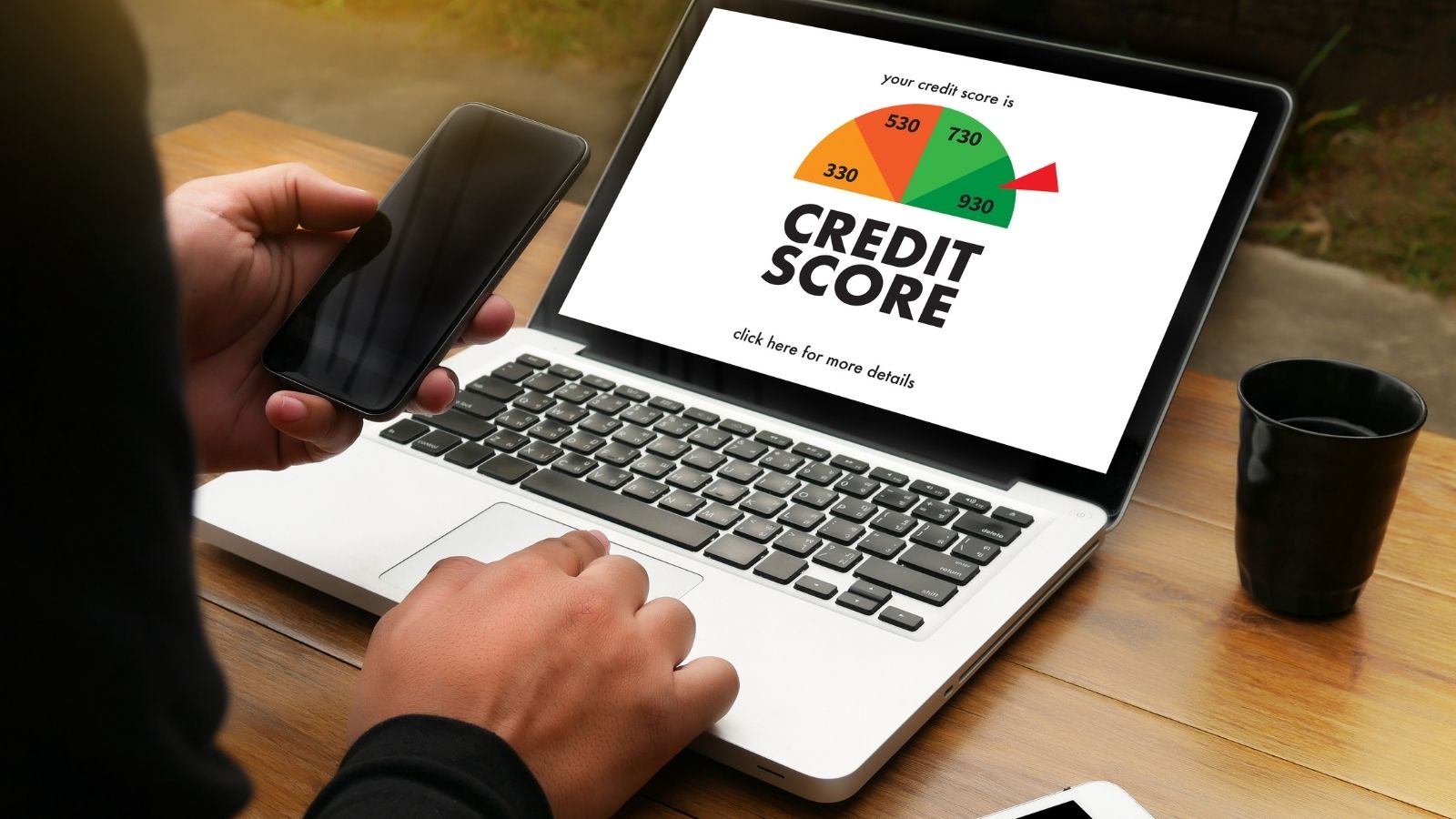 Article Name
What Credit Score is Needed to Purchase A House?
Description
Mortgage loans are an important part of the process. Buyers have more options now than ever. Each organization is unique, and each may have their own requirements in regards to an applicant's income and credit score.
Author
Publisher Name
synergisticrealestate.com